In honour of International Women's Day (8th March) this month at GG HQ  we're interviewing women that inspire us. Next up is Stacey MacDonald, founder of her own company Darwin & Gray. We discuss the challenges of working for yourself and who inspires her.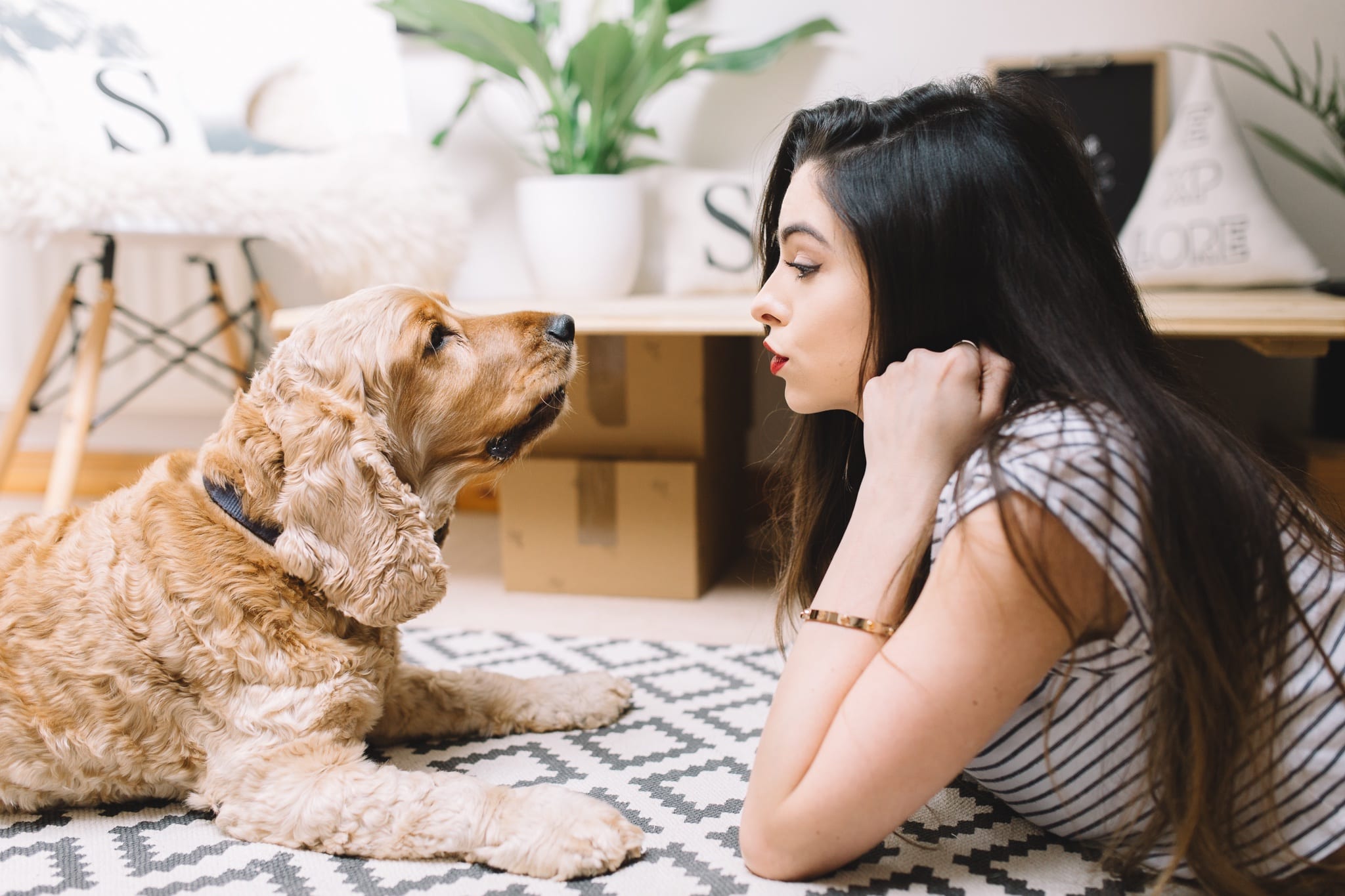 What is your current role and how did you get into it?
Hey, I'm Stacey and i am founder of Darwin & Gray, a paper and textile design based brand that focuses on simplicity through handmade homewares. I started the company unintentionally when I was a student studying for my Masters degree in Design, there was something therapeutic about sitting and painting typography onto fabric whilst essentially avoiding my University briefs as much as possible. It just so happened that others liked what I was creating and through the use of social media I was able to launch on both Etsy and Not On the High Street which has recently taken another step forward into showcasing at events and delivering workshops to encourage others to start their own Creative Business.
Something you wish you knew 5 years ago?
To not sweat the small stuff.
What's your favourite thing about yourself?
My creativity.
I think so many skills have to be learnt or well practised in order to achieve something or to be successful…design included but the bare foundations of simply being a creative person are naturally embedded from the get go I actually like how I can't walk into a new space and not have to analyse everything form the floor to the ceiling and pick out every piece of inspiration around me.
Hardest thing about working for yourself?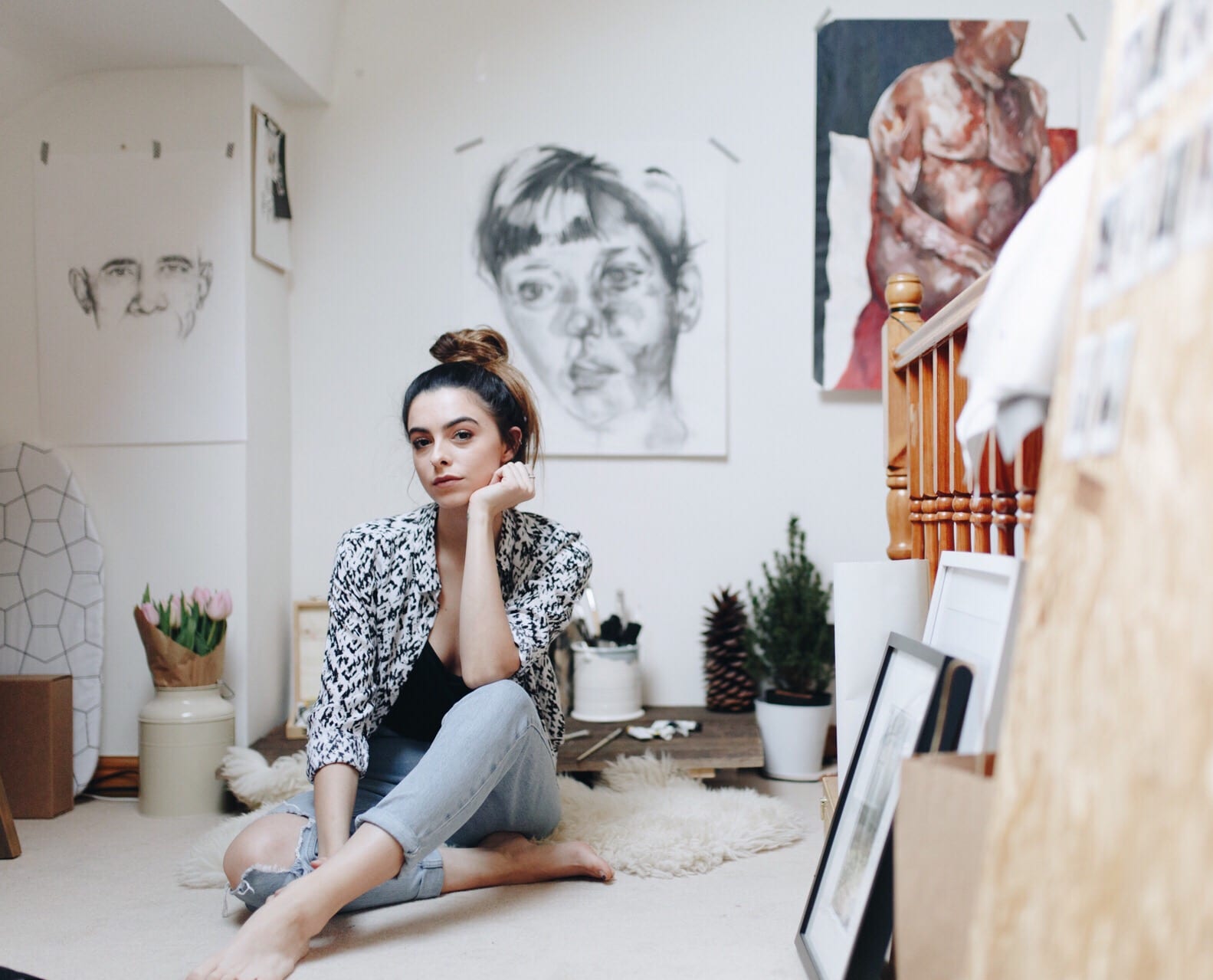 I genuinely don't think there is such a thing as a perfect work/life balance when you work for yourself. It's a constant challenge to try and see my friends and actually break away from work. Yes, you set your own schedule but that usually involves a lot of late nights and early mornings.
Which woman has influenced you the most in life?
Without the obvious two key women in my life being my mum and sister who have completely made me the person I am today in so many ways…..my personal tutor at school was also my art teacher for 6 years. Miss. Jones was this intensely bizarre but fascinating
woman who would dedicate so much of her time outside of class to the students who just wanted to create. I spent all of my breaks and lunches for a good few years working on my projects and it was there that I realised just how much I loved to draw and she was the woman who encouraged that and gave me that boost of confidence to really embrace it.
How do you wind down when you're not working?
I love exploring stately homes, I live in Derbyshire and have a National Trust membership so whenever I get a spare hour I'll usually pick up a coffee, pop my headphones in and go a
wander. Weirdly enough it's usually where I think of new ideas too so it's productive winding
down.
What does being a powerful woman/ boss woman mean to you?
Being bold and staying true to exactly who you are and who you want to be.
Do you have a style icon?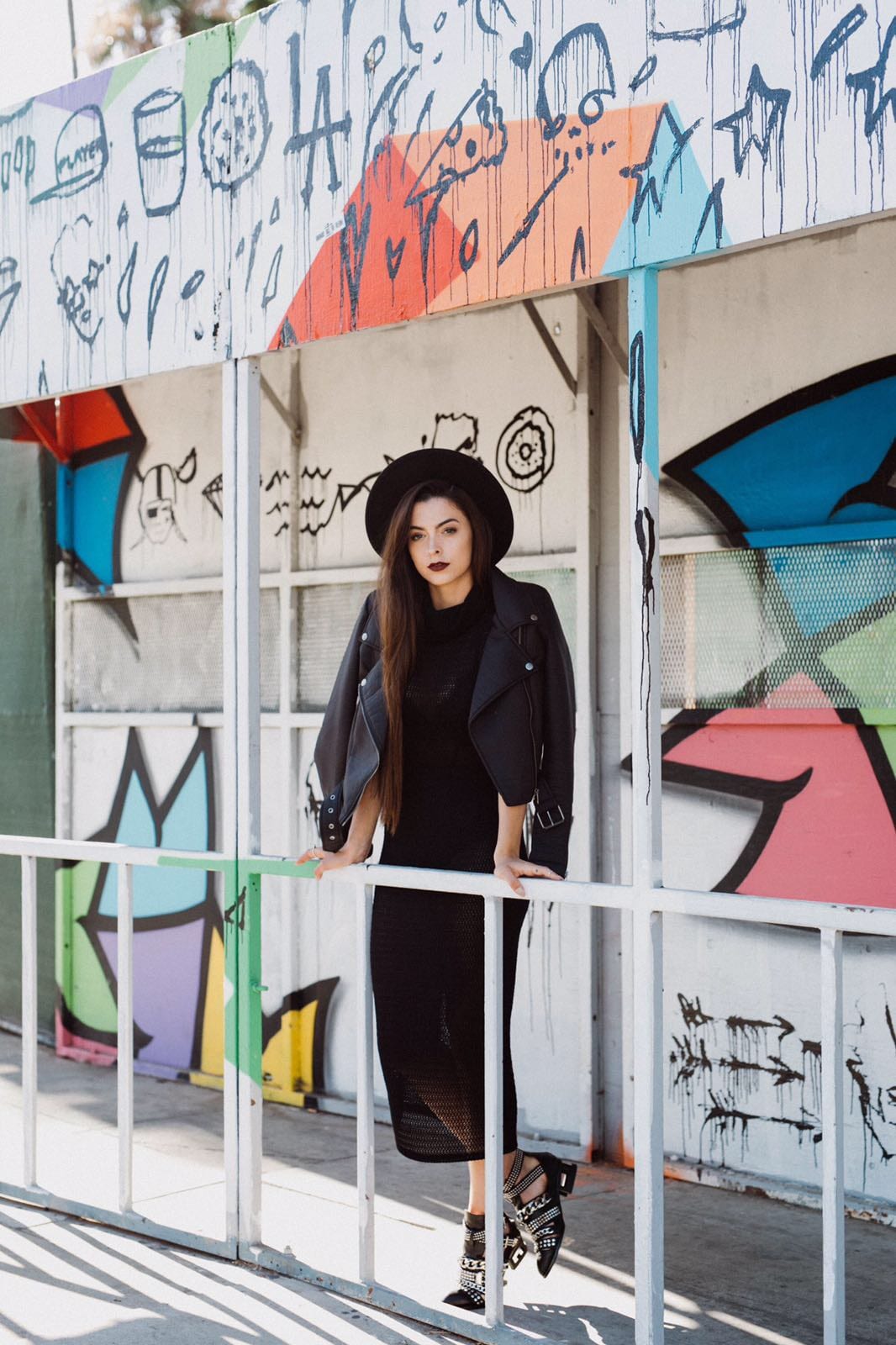 I don't really have a person as such but Pinterest is probably my style icon, I end up in those hour long sessions where you end up looking at everything under the sun but I do pin a whole bunch of outfits that I know I already own several similar pieces of and recreate them. For the majority I'm a super comfy kind of person with baggy jumpsuits and oversized shirts as I'm constantly either driving or covered in paint and cotton.
Why do you think International Women's Day is important?
Because all women should be appreciated and made to feel good about being a woman. It should be Women's Day everyday.
What do you think is one of the hardest things women face today, whether that's in the workplace or in their personal lives?
We no longer live in a world in which we as women need to find our voices because we know exactly where our voices are and collectively women are coming together to use them
to encourage equality and break down the barriers of what is right and wrong. The recent introduction and significance of terms such as 'Girl Boss', 'Boss Women' or 'The Future is Female' to me highlight the step forward in which the working world is now taking.
I'm incredibly proud to be a hard working individual that is independent and strong but I still recognise the stigmas and stereotypes that face us as females. Breaking down those
ideologies in their entirety may never happen but they're definitely moving in the right direction.
Follow Stacey's work here: @darwinandgray