International Women's Day is a global celebration of women's achievements. It's an opportunity to uplift women everywhere, raise visibility on key issues and draw focus on the ongoing struggle for equality. This year, the GG team decided to compile a list of some advice on how you could empower the women in your life. Take the opportunity to show a family member, a friend, or even a colleague that you care with these Top Ways to Actually Empower Women.
How to Empower Women
SAY THANK YOU, EVEN FOR THE LITTLE THINGS
It's really easy to take the women in our life for granted. We often forget the amount of extra effort and emotional energy our family, friends, and colleagues may put into keeping our lives running smoothly. Have you ever thanked your Mum for that morning cup of tea? Or your work pal for listening to your Monday morning woes? Now is the perfect time to start. Showing appreciation for gestures like this, no matter how big or small is a perfect way to recognise the way these women impact our daily lives. It makes them feel special too!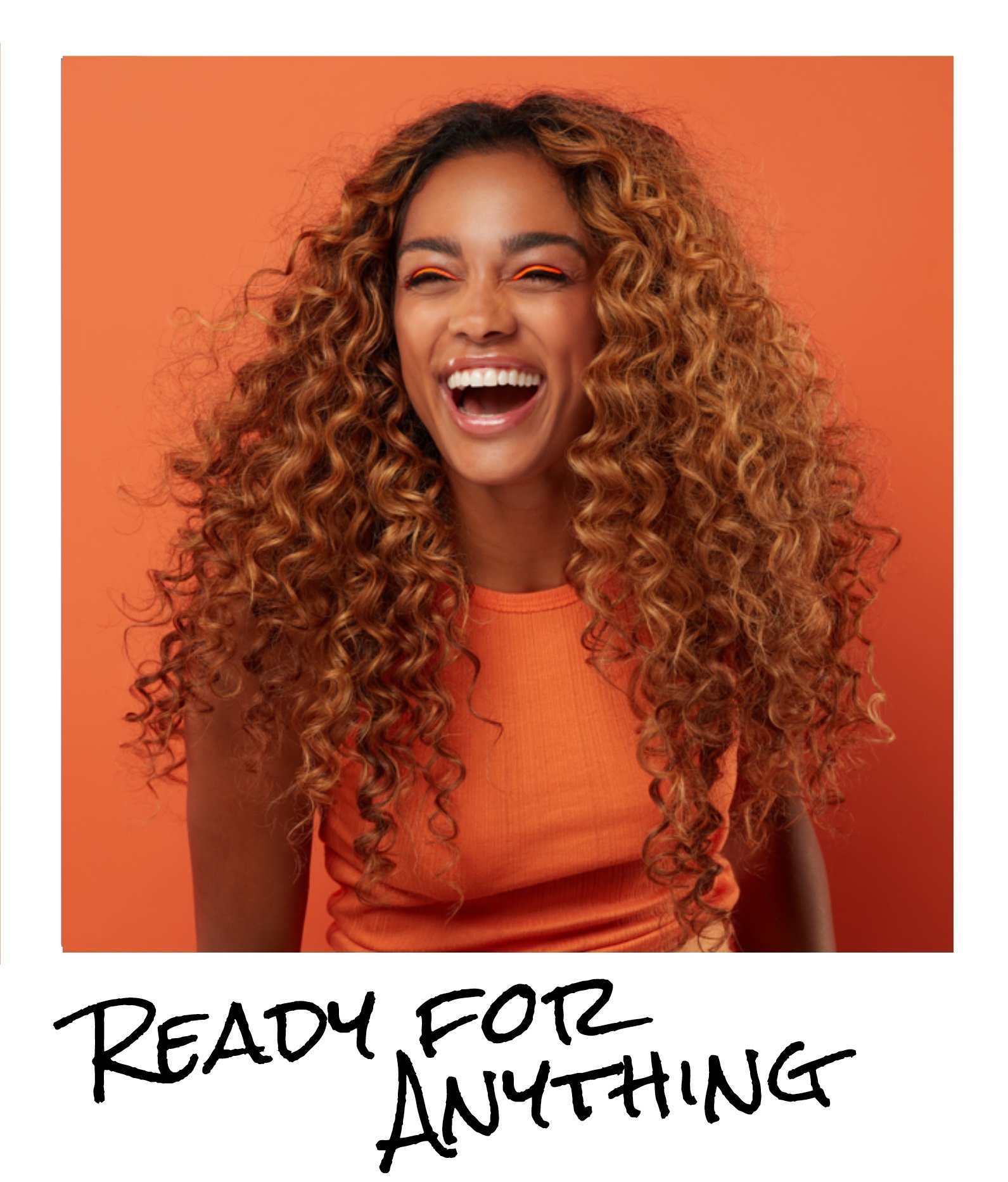 ENCOURAGE EACH OTHER TO ACCEPT SINCERE COMPLIMENTS
Do compliments make you feel uncomfortable? Is it because you find them inappropriate? Do you find yourself bowing out of praise, even if you're happy to receive it because it's considered well-mannered to do so? We do too.
In fact, most of the women in our lives also do this because it can feel strange to recognize your own successes! But that doesn't mean we shouldn't try. Next time you are paid a sincere compliment try simply saying "thank you". When you compliment your friends or family, make sure you encourage them to do the same!

CHECK YOUR ASSUMPTIONS AT WORK
We could all stand to be better. Just because we may identify as women, it doesn't mean we're exempt from responsibility. It's important we work toward challenging the unconscious biases we have, and uplifting others. Not sure where to start? Are there women in your workplace who receive less recognition, or reward, for doing the same as their male counterparts? Are there women of color in a similar situation? Someone's socioeconomic background, sexuality, or gender identity might also contribute to them suffering from discrimination. Address the issue by checking in with your own beliefs, and encourage discussion of biases in your workplace when you notice a lack of inclusivity and diversity.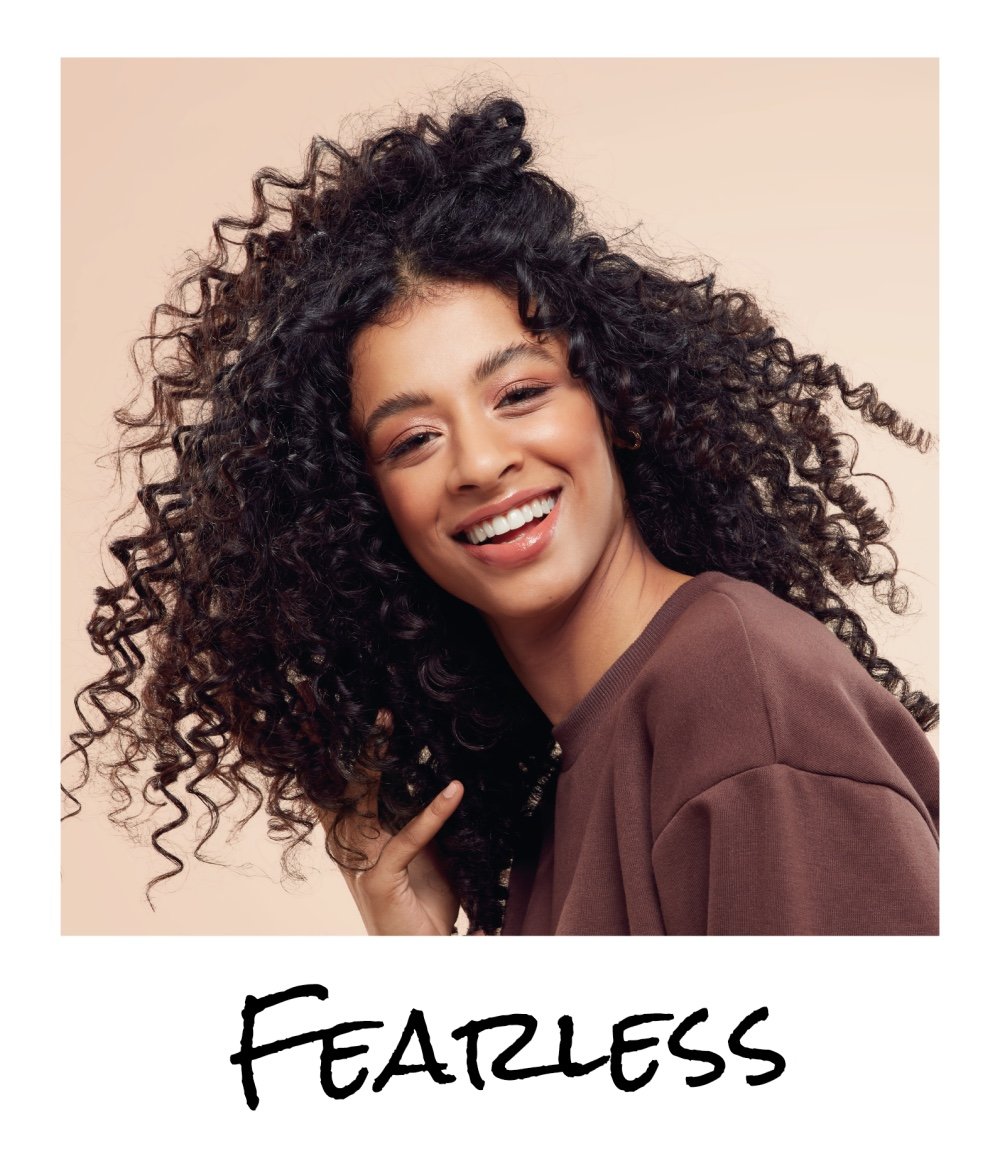 MAKE SURE SHE KNOWS SHE DOESN'T NEED A REASON
As women, we often rush to validate our own actions. We often forget that we're allowed to make the decisions we want without justifying it to other people. Make a difference to the women in your life by supporting their decisions. This can apply to anything, but it's especially important to stand behind your female colleagues at work. Make sure they know you trust them and support their decisions.

SAY THE 'F' WORD
Let's stop beating around the bush.
We don't think feminism is a dirty word and neither should you! If you believe in the equality of all people, regardless of gender, race, sexual orientation, or class background, then you're a feminist. There's no need for qualifiers or hesitation.

PRIORITISE YOU
This one applies no matter your gender. A lot of us, including Team GG, have made a return to office work in the last year. Make sure you're giving yourself the appropriate amount of rest, relaxation, and me-time you need to make the transition as smooth as possible. We recommend scheduling in a few hours a week. It could dramatically improve your mood and give you something to look forward to that won't drain your social battery. Don't be afraid to eat lunch alone at work or take a walk by yourself if you have some free time. Make sure you encourage and validate your friends in doing the same!

INTERNATIONAL WOMEN'S DAY 2022
This year, the minds behind International Women's Day are encouraging people around the world to #BreakTheBias. Begin your bias-breaking journey by empowering the women in your life with these top tips, or take it to the next level and get involved this year. You can find more information on the official International Women's Day website.
In 2022, let's all work toward making sure our friends, family, and colleagues feel loved, supported, and empowered. After all empowered women, empower women!