5

 WAYS

 TO 

IMPROVE CONFIDENCE

 
Here at Grow Gorgeous, we believe great days start with great hair! Gorgeous hair has the power to put a joyful spring in your step, so you feel unstoppable and ready to embrace the day. Our bespoke haircare solutions have been expertly developed to unleash your crowning glory's full potential, helping you feel your very best – inside and out. 
Wondering how your hair can help you build self-confidence? Read on to discover 5 tips to empower your self-esteem, so you feel ready for anything!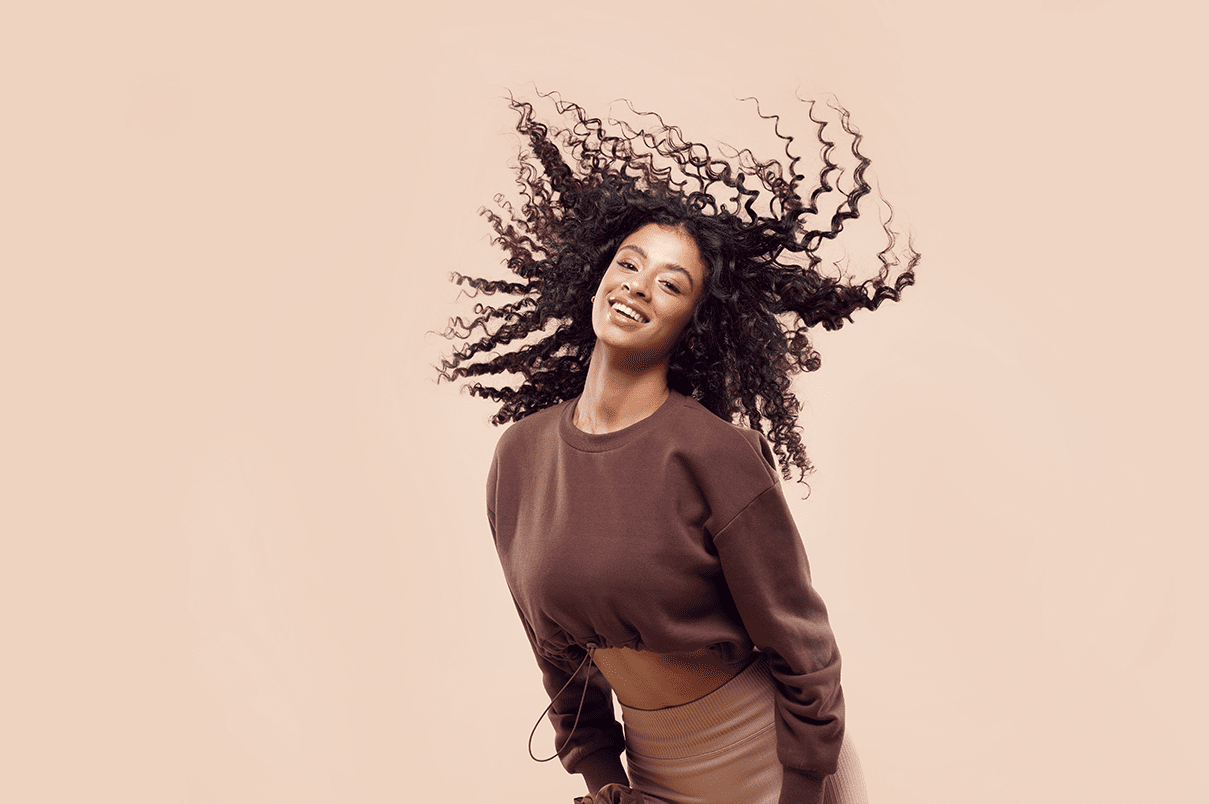 1.

EXPRESS YOURSELF 
There's so much more to hair than simply how it looks. It's self-expression. A conversation starter. Your identity. No wonder we forge such emotional connections with our hair over a lifetime.  
When it comes to your appearance, self-confidence is all about celebrating individuality and embracing authenticity. It's accepting who you are, how you look and telling your story, your way. As a unique asset that sets you apart from the crowd, your hair has the potential to ignite your spirit and make you feel fierce. We'd go so far as to say it's the greatest accessory you'll ever own! After all – it's what makes you, you. 
 Have fun with your hair and dare to be different – whether that means braving a style you've always dreamed of, experimenting with color or simply paying your strands the TLC they need to thrive. However you choose to express yourself, we're here to support you on your journey. We've got the health of your hair and scalp covered, so you can focus on unlocking your confidence and living boldly.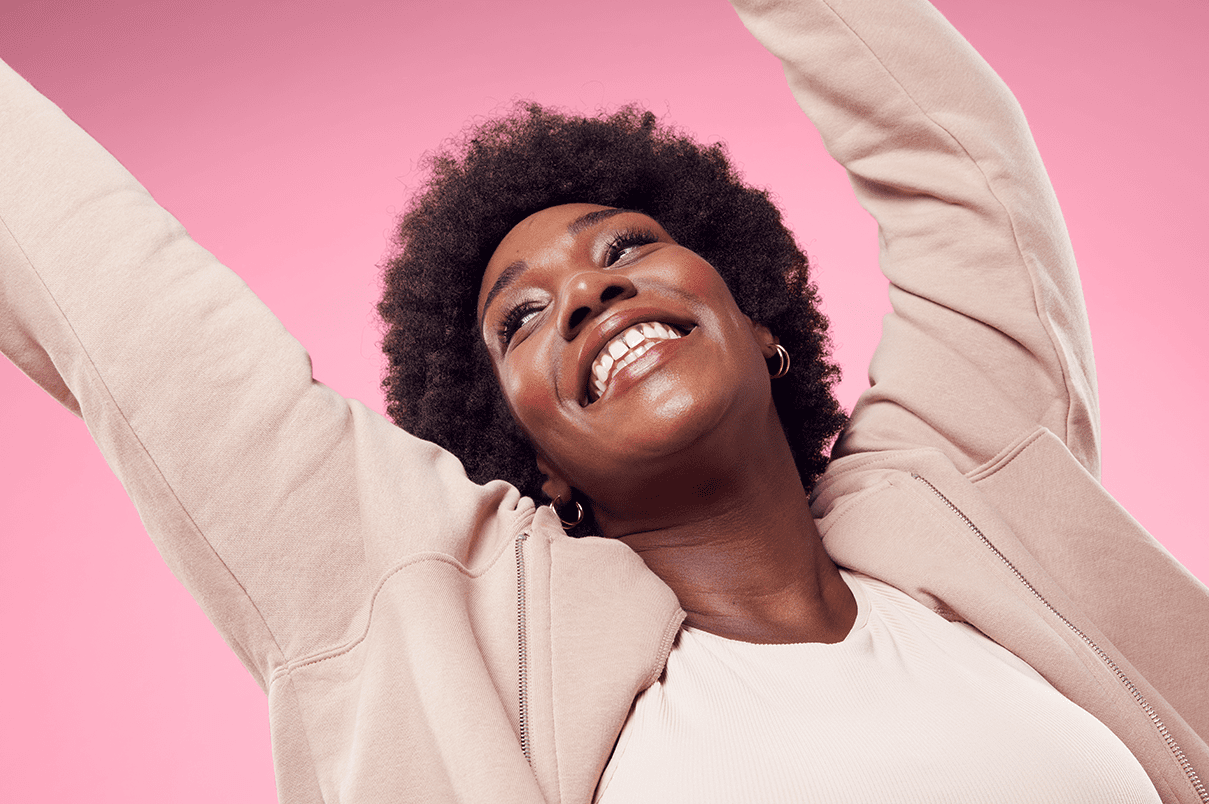 2. GET TALKING
Hair taboo? There's no such thing! Share your hair worries with a trusted friend or join our uplifting community and discover tailored tips and recommendations to help your grow your most fabulous hair. Our confidence-boosting solutions tackle a host of hair concerns, from sparse, thinning strands to dandruff and itchy scalps.  
When it comes to haircare, one size doesn't fit all – that's why Grow Gorgeous haircare is as unique as you. Browse our seven intelligent ranges championing diverse hair types and discover your ultimate routine.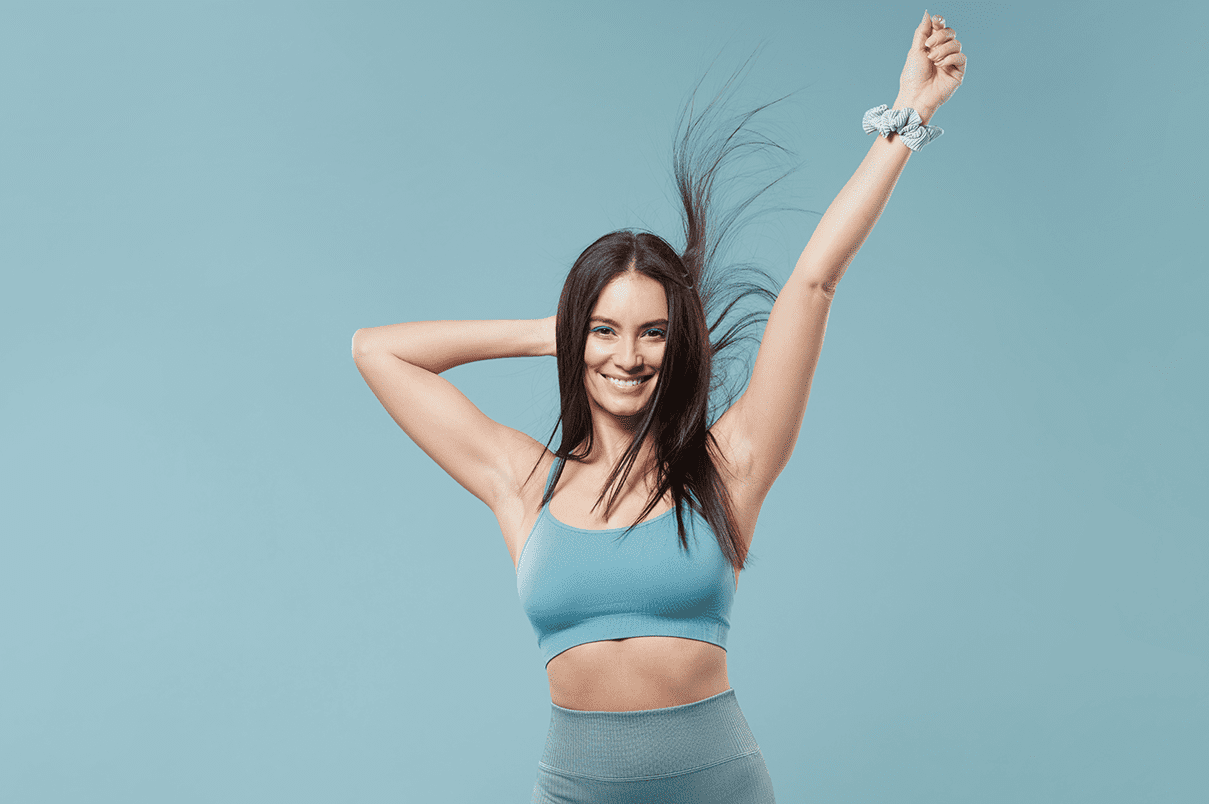 3.

START WITH THE ROOTS
True beauty radiates from within. Forget superficial quick fixes – if want to truly transform the health of your hair, you need to start with its very foundations: the roots. 
That's why our nutrient-rich products are formulated with skincare-inspired ingredients such as Caffeine, Biotin and Hyaluronic Acid. Powered by science and tested on real women, our clinically-proven formulas nurture your scalp and nourish your strands to promote optimum growth, so you can fulfil your desire for fuller, healthier-looking hair. 
If you start with just one product, make it our coveted Hair Density Serums. Our global bestseller boosts strand density by up to 13% in as little as 4 weeks (based on an independent user trial).  
4.

ELEVATE THE EVERYDAY
Taking time to savor moments of self-care can do wonders for your confidence. After all, beauty isn't just about how you look – it's how you feel. Looking after your tresses provides an opportunity to nourish your soul as well as your strands. Think of it as an investment in the condition of your hair with added mood-boosting benefits!  
With their rich textures and lasting scents, our products are little luxuries that indulge your senses. Most products feature our signature fragrance that lingers in your hair all day: a divine blend of orange blossom, warm spice, vanilla, amber and sandalwood. Prefer unscented formulas? Reach for our dermatologically tested Sensitive range and enjoy all the indulgence with zero fragrance. 

5.

PRACTICE

P

OSITIV

ITY 
Positivity is like a muscle: the more you train it, the stronger it gets. A positive attitude can be the key to self-confidence, but exuding positivity can take practice. We're all quick to criticize our own so-called 'flaws', but shifting your focus onto things you're grateful for can have a huge impact on your self-image. Start small: try identifying just one thing you like about your appearance when you look in the mirror – whether it's your hair's unique hue or bouncy texture – and you'll soon notice a change of perspective.  
Thanks to our Purely Positive Promise, our complete line-up of intelligent haircare is proudly vegan, cruelty-free and formulated without parabens, sulphates, silicones, phthalates, mineral oil or gluten.