Looking for the best vegan haircare? Discover why Grow Gorgeous is cruelty free and what Veganuary 2022 means for your hair
With each passing year, more and more of us are leaning towards a vegan lifestyle. Whether motivated by health and wellbeing benefits or compassion for the planet, there's no doubt veganism is a trend on the rise. Veganuary, sometimes referred to as the 'New Year's Revolution', is an eco-friendly movement that champions plant-based produce free from animal-derived ingredients – and this doesn't stop at the food we put in our bodies.  
Expert hair and beauty products don't have to come at a cost. Proudly vegan and cruelty-free, Grow Gorgeous is a brand committed to building a more sustainable future, with a line-up of haircare heroes that are as kind to the planet as they are to your hair and scalp. Our mission is simple: to deliver high-performance products that bring out the best in every hair type, expertly formulated without nasties. With our Purely Positive Promise, you can be confident that the health of your crowning glory – together with the environment – is at the heart of everything we do. 
Ready to join the green beauty movement? Step into 2022 with Grow Gorgeous and do your bit for the natural world while achieving your best hair ever!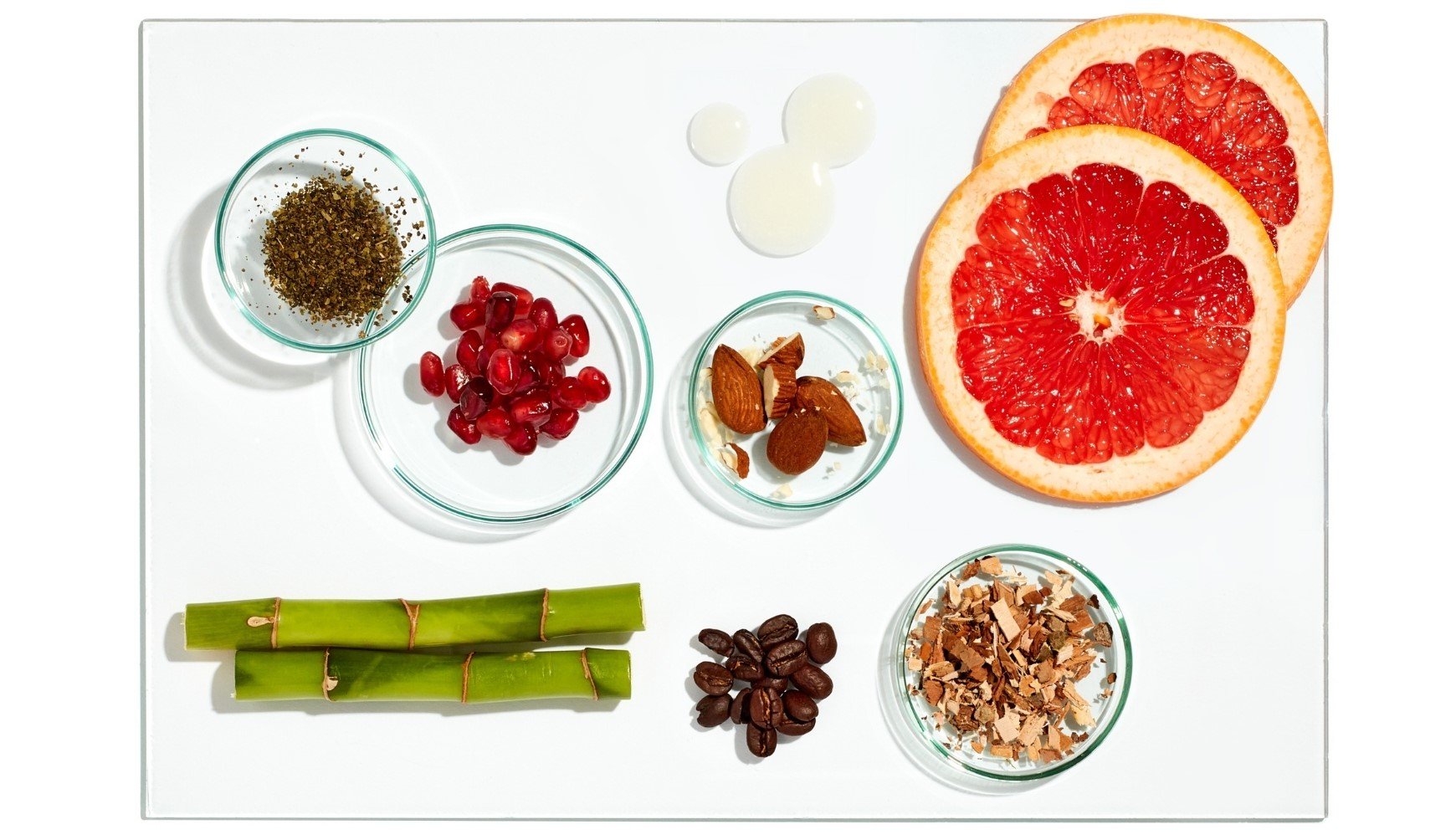 Why is veganism beneficial for the environment?
Water consumption is reduced
Harmful gases are reduced
Animal farming is reduced
Join the movement
Veganuary is the perfect opportunity to educate yourself on the benefits of going green and consider whether the products you reach for are environmentally conscious. Just as eating more veggies can have a positive impact on your hair and scalp health, including vegan haircare products in your beauty regime can have significant benefits.
With Grow Gorgeous, you can lather up confident in the knowledge that you're treating your tresses to responsibly sourced natural ingredients. Little by little, together we can be a force for change; shifting global beauty standards and marching towards a more sustainable tomorrow.   
Powered by nature, backed by science
Grow Gorgeous offers all the benefits of luxury haircare, minus any harmful ingredients. As well as being vegan and cruelty-free, our complete range of products is formulated without:  
Parabens
Sulphates
Phthalates
Mineral oil
We don't believe in superficial quick fixes. That's why our products are loaded with natural, plant-based ingredients, developed to boost hair and scalp health from deep within. Powered by nature and backed by science, our strand saviours feature hero ingredients such as:
Grapefruit extract

Niacinamide
Amino Acids
Cupuassa Butter
Coconut Oil
Shea Butter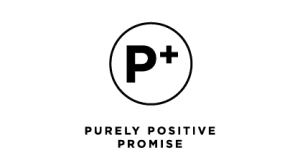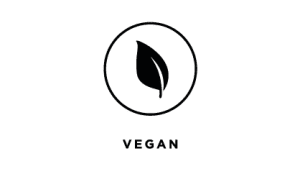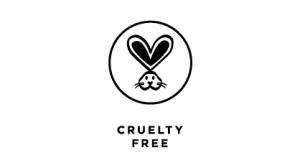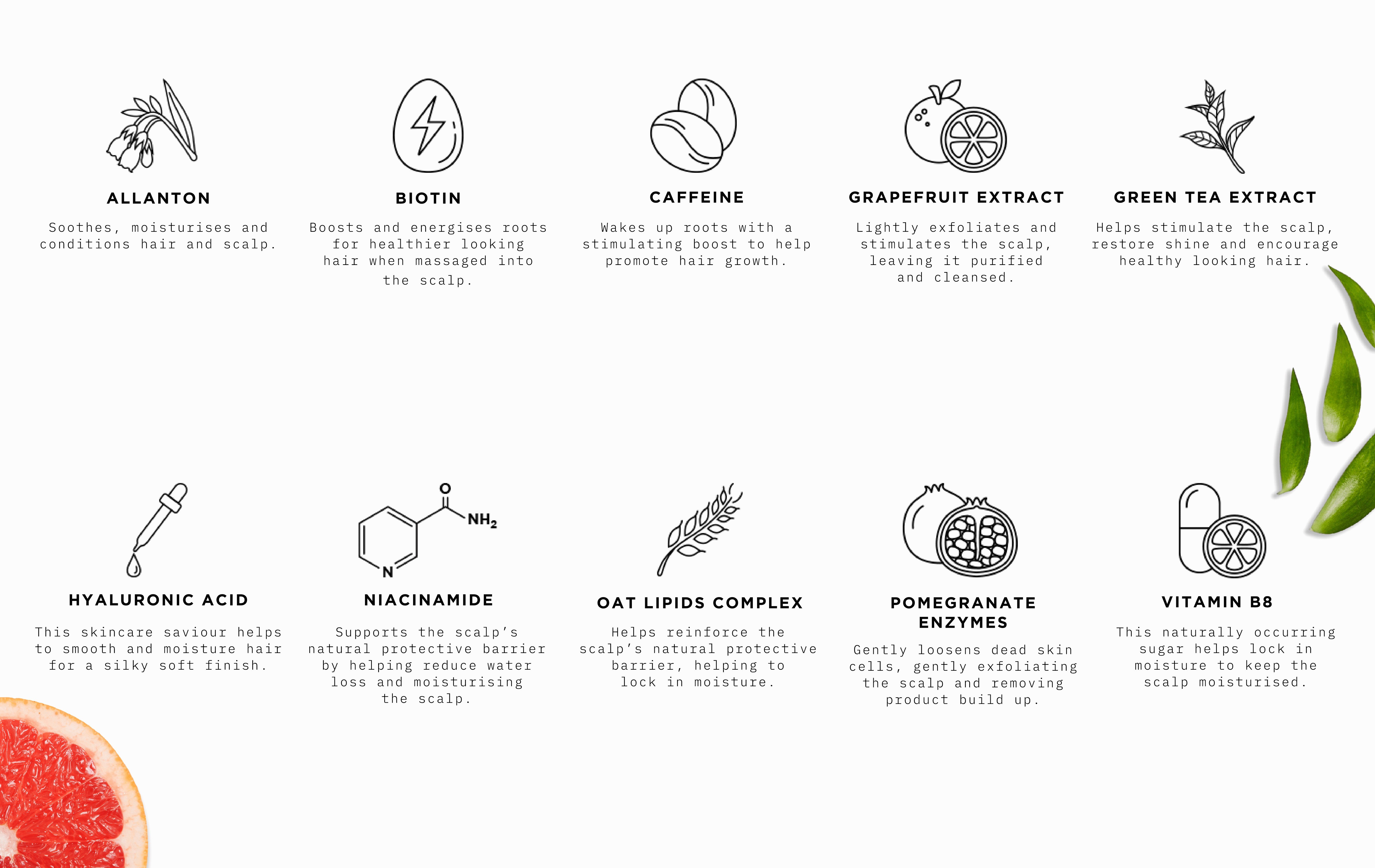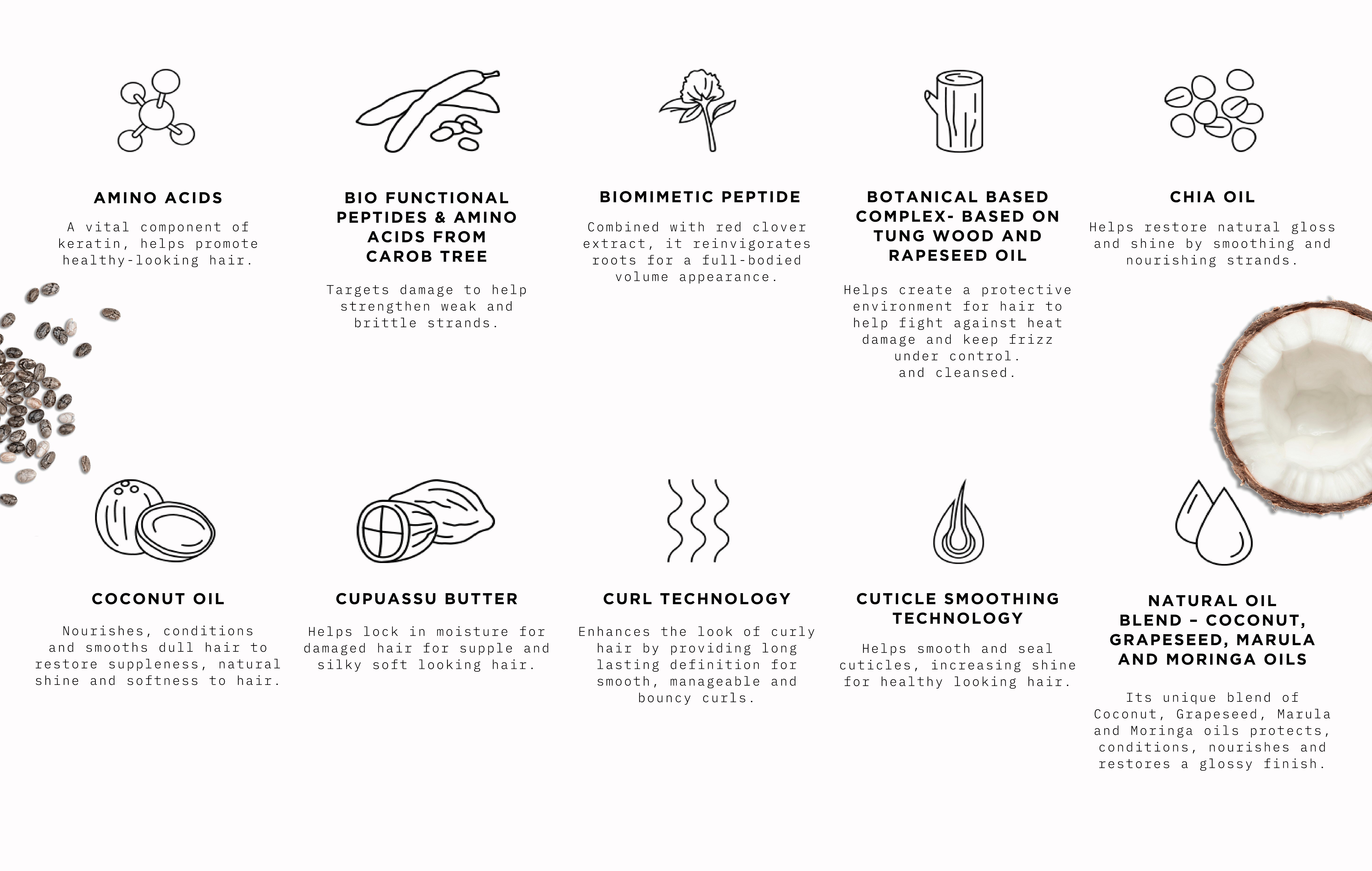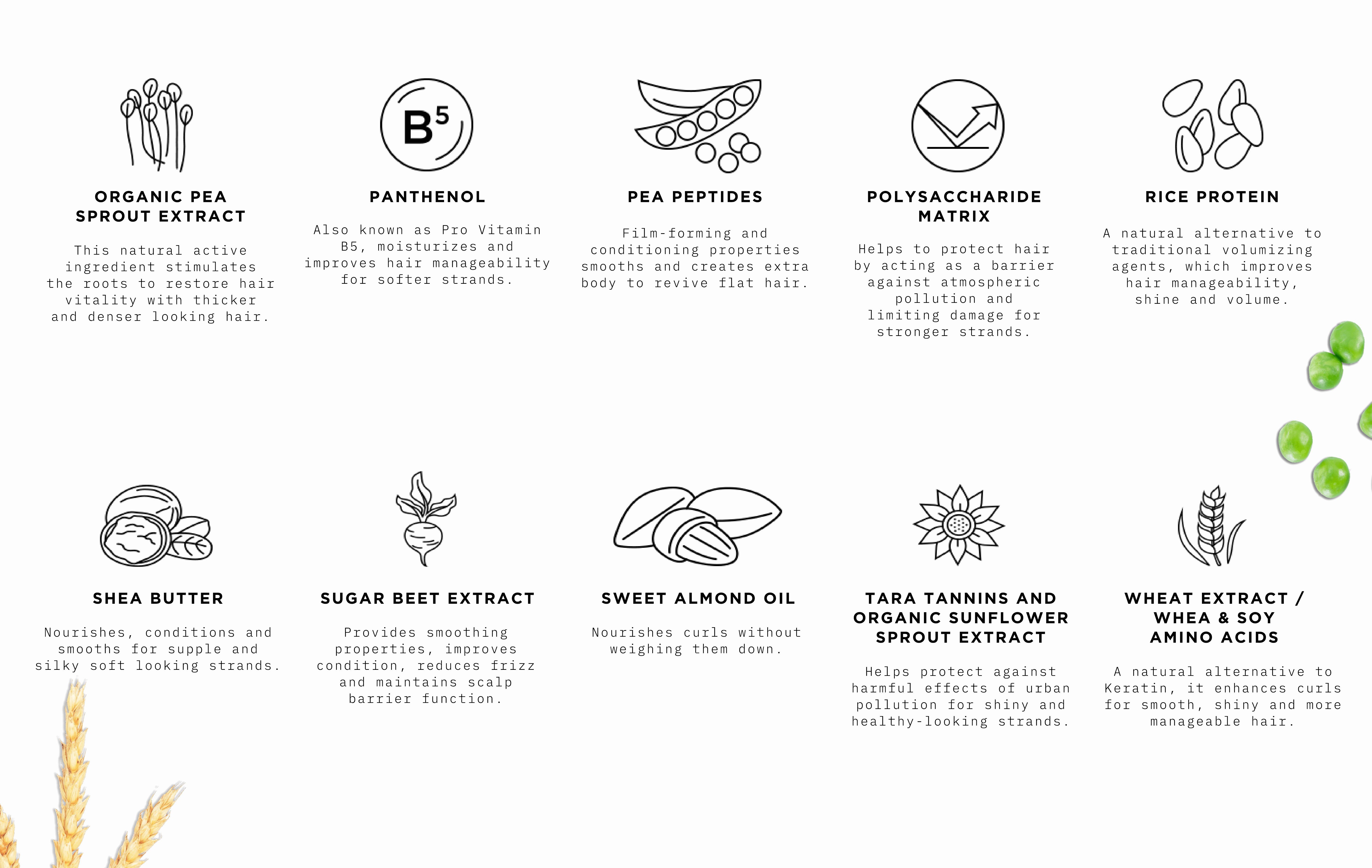 VEGAN 
HAIR GROW
TH 
Expertly formulated with a potent cocktail of vegan ingredients, Hair Density Serum Intense increases strand density by up to 13% in as little as 4 weeks (based on an independent user trial and instrumental testing). The small but mighty elixir is concentrated with circulation-boosting caffeine to stimulate roots and flourish strands for maximum fullness. Larch Tree Green Tea, Biomimetic Peptide, Chinese Scullcap, Organic Pea Sprout Extract and Red Clover work together in harmony to reinvigorate roots and promote a healthy environment for optimal hair density. It's the ultimate remedy for struggling strands.