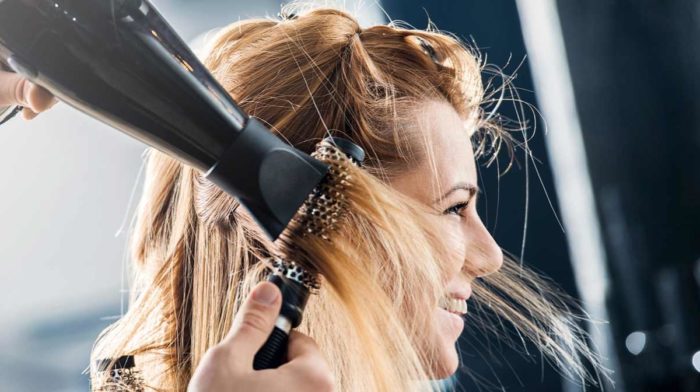 Follow our quick and easy guide on cleaning your hair dryer and clean your way to a better blow dry.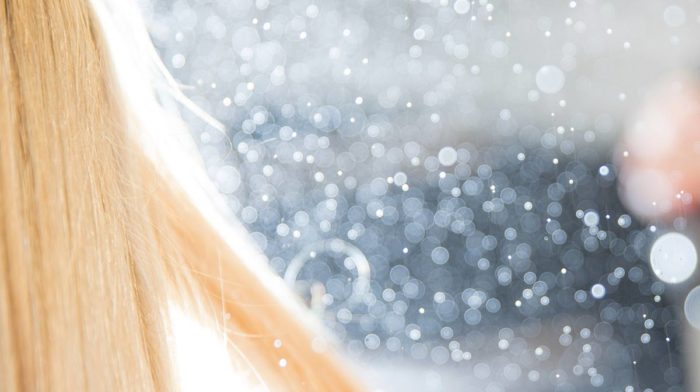 Since going cold turkey from my dry shampoo addiction, it's clear to see it was getting out of hand! Discover whether you are a dry shampoo addict with our 5 signs.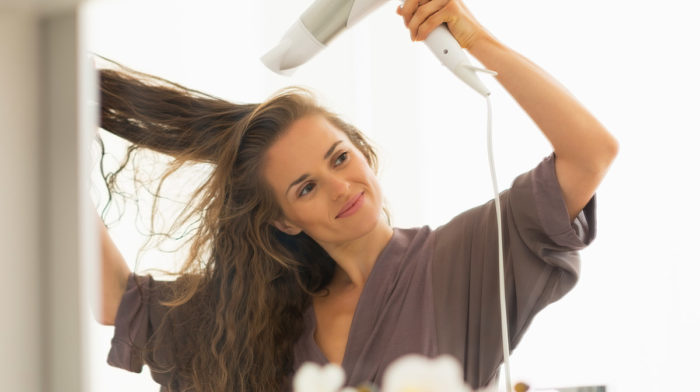 5 easy and unexpected changes you can make to improve your hair health and get the hair you want.