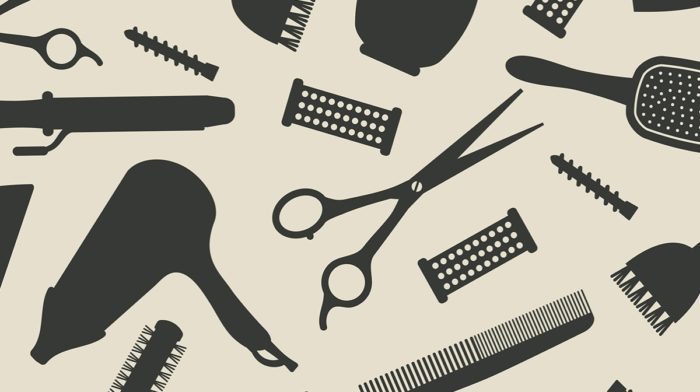 Biotin is the word on everyone's lips in the skincare and beauty world recently, and we are here to tell you why and how Biotin is great for hair growth.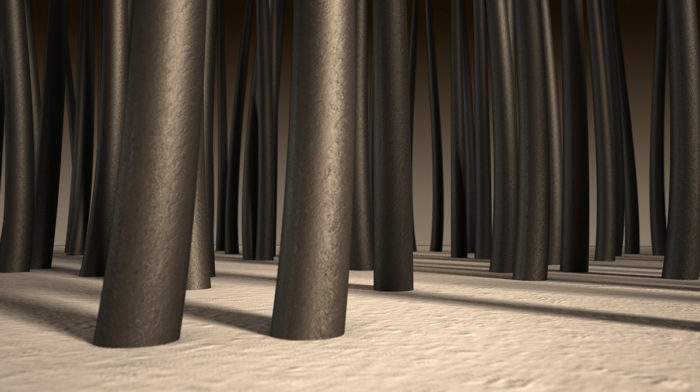 Our top tips for looking after your scalp and hair; and why taking care of your scalp is the key to healthy hair.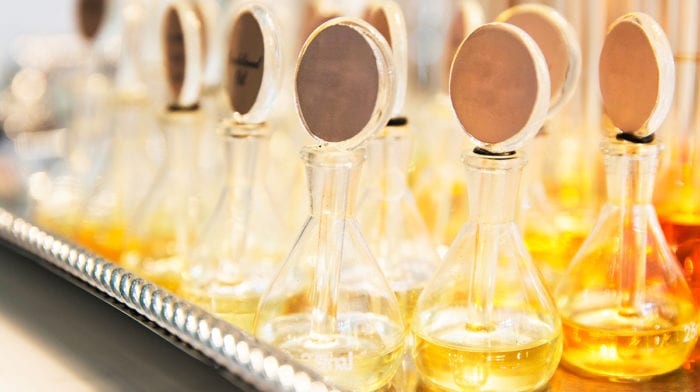 As a current spot-light ingredient in skincare, we explain how Hyaluronic Acid can benefit your hair and scalp.