We give our body and mind a detox but why stop there? Our hair also needs one and luckily for you here at GG we have a whole range of hair and scalp treatments to refresh your locks. Now is the perfect time to take extra care of your hair and give it some extra TLC. Treatments work wonders to reverse damage leaving strands healthier-looking without needing to visit your hairdresser. From detoxing scalp treatments to volumizing masks – we've got all your haircare needs covered!
Read on to find out which scalp and hair treatments is for you…
Hair Treatments and Masks
How do hair treatments and masks repair damage?
These work harder than your regular conditioners, often penetrating your hair cuticle so active ingredients can work inside the hair follicle to strengthen strands. Which is why they're such an important part of your haircare regime! If you're lucky enough to have thick or textured hair, look out for formulas containing nourishing ingredients as your strands will need more moisture to stay glossy. And if you have fine hair, protein-rich formulas (including pea peptides or rice proteins) will reinforce fibres without weighing them down.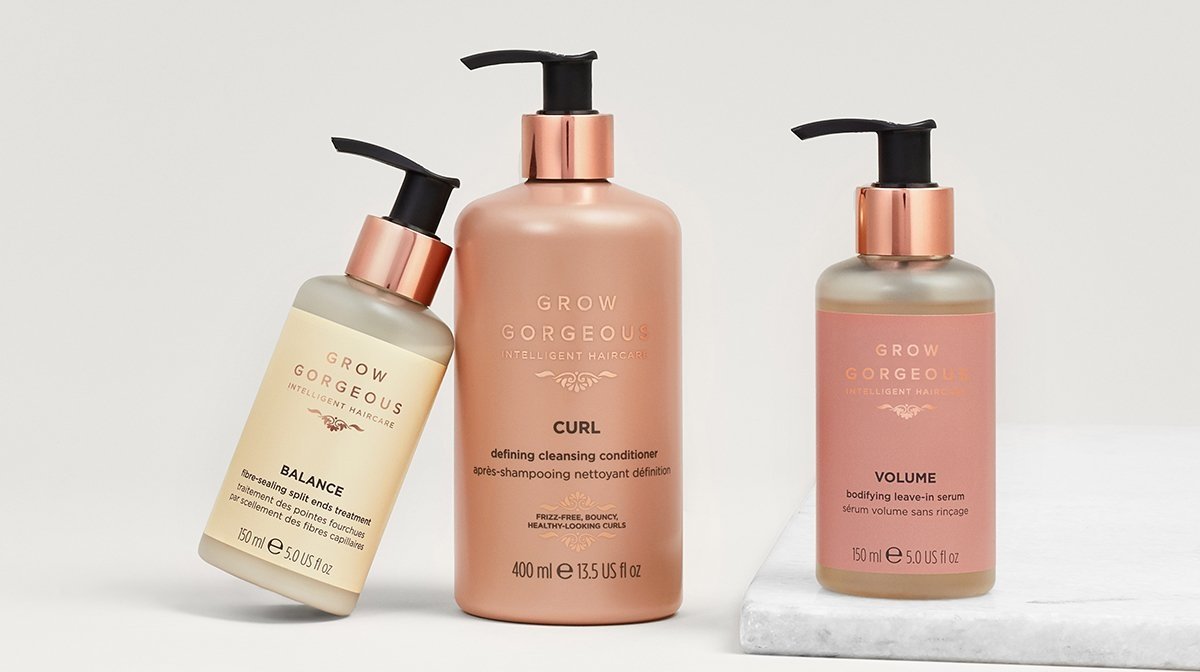 Which hair treatment is best for thin hair?
Thickening Hair & Scalp Mask Intense
Looking for visible results in as little as 4 WEEKS*? You came to the right place… Our nourishing multi-mask is enriched with powerful active ingredients to help you achieve fuller, thicker, healthier hair! Designed to condition without weighing hair down with Hyaluronic Acid and Coconut Oil, this hair treatment will wake hair up at the roots with Caffeine leaving each and every strand looking thicker and denser.
*Based on an independent user trial of 100 people over a 4-week period.