Finding the best vegan haircare can often be a minefield. How do you know which products are vegan and which aren't?
Don't worry, we've done the hard work (and research) for you, so you don't have to! If you're on the #Veganuary hype, or looking to go vegan for the foreseeable, GG is here to help with all your hair care needs.
A recent study* showed more than 3.5 million Brits are now vegan. So it comes as no surprise there is an increasing demand for vegan cosmetics and beauty brands are fully listening – including us!
Insights and industry experts predict growth will continue, as veganism becomes more mainstream.
What are the benefits?
Not only can a plant-based diet and lifestyle benefit the environment but it could also save a staggering £1.5 trillion in damage to people's health and the planet. More people than ever are becoming conscious in reducing our carbon footprint and becoming eco-friendly.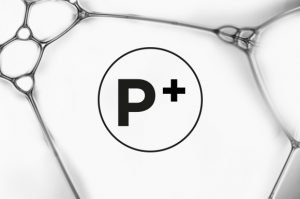 Our Promise
Here at GG, with our Purely Positive Promise, you can be confident we've got the health of your scalp, root, and hair at the heart of everything we do. Our formulations nurture and nourish with intelligent haircare technology and are proudly vegan-friendly and cruelty-free.
Which is why all of our NEW ranges and products are all proudly vegan and cruelty-free! Meaning you can get gorgeous, healthier-looking hair that's ethical and responsible. Did you know we're also PETA Beauty Without Bunnies certified?
Whatever your hair type, concern or lifestyle discover your perfect Intelligent Haircare Routine. Not sure which one to try? Pick your hair goal and discover more…
Intense
Hair goals: For fuller, thicker, healthier-looking hair
Results: 88% agree hair felt and looked thicker with our Thickening Hair and Scalp Mask*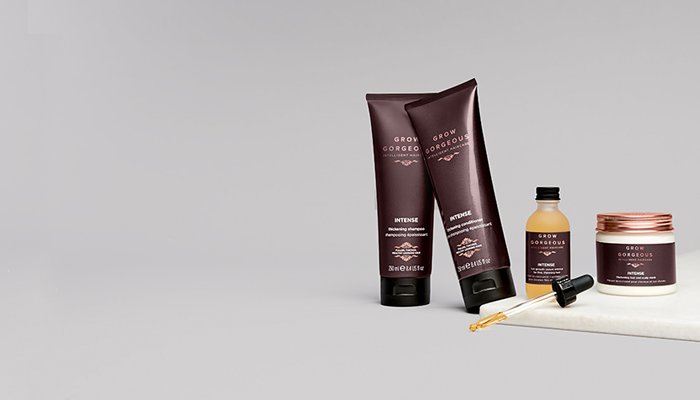 Defence
Hair goals: For protected, radiant, healthier-looking hair
Results: 91% agree hair & scalp felt deeply cleansed using the Detoxifying Salt Scrub*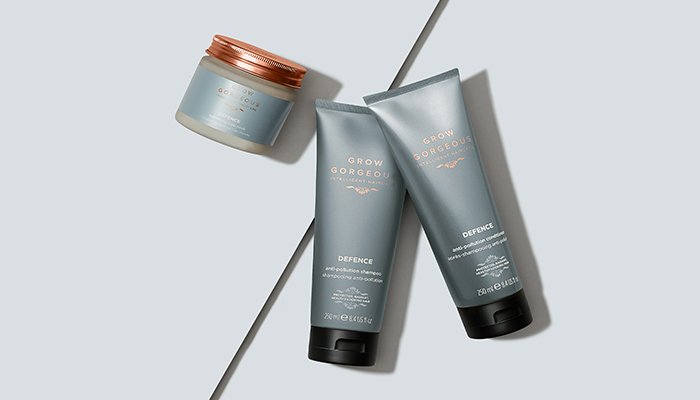 Volume
Hair goals: For bouncy, full-bodied healthier-looking hair.
Results: 91% agree hair looked fuller and more voluminous from the roots using our Root Stimulating Primer*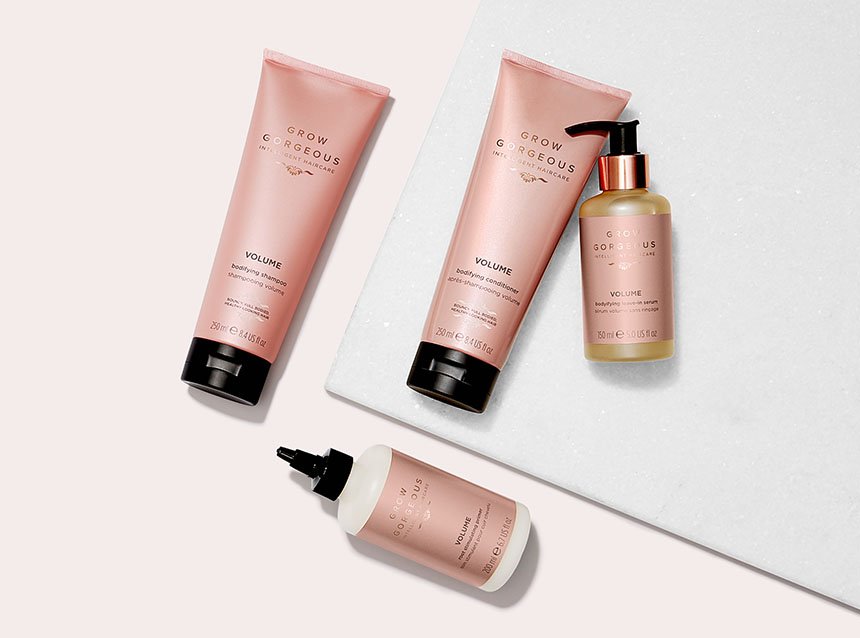 Curl
Hair goals: For frizz-free, bouncy, healthier-looking hair
Results: 93% agree hair looked more defined using our Defining Shampoo*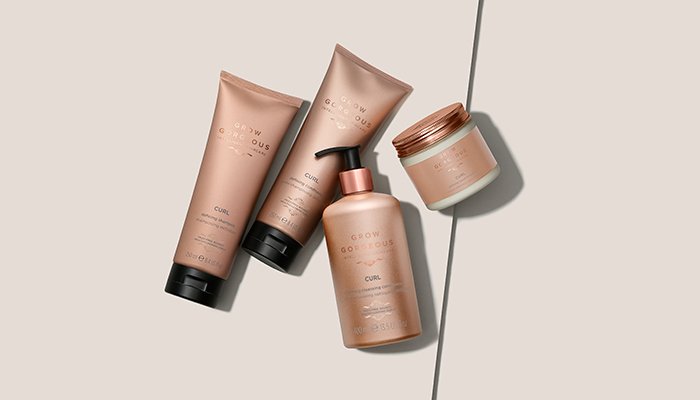 Balance
Hair goals: For glossy, manageable, healthier-looking hair
Results: 93% agree hair felt lightweight using our pH Balanced Shampoo*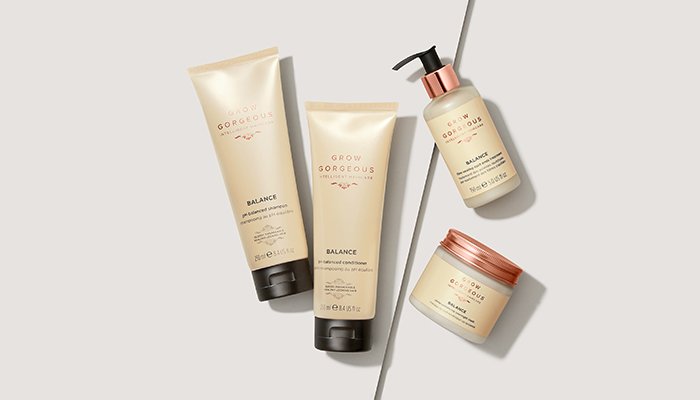 Repair
For supple, revitalized, stronger-feeling hair
Results: 90% agree hair felt stronger using our Strengthening Hair and Scalp Mask*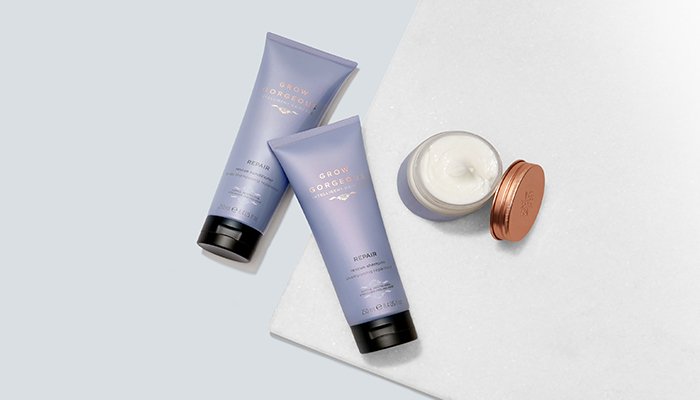 * Based on instrumental user trial
* https://www.independent.co.uk/life-style/food-and-drink/vegans-uk-rise-popularity-plant-based-diets-veganism-figures-survey-compare-the-market-a8286471.html