Discover how to get fuller, thicker hair in 4 weeks* with GG's most coveted: Density Serum Original & Density Serum Intense
Here at Grow Gorgeous we want every woman to fulfil her hair desires. With a focus on creating innovative formulations and haircare solutions, all our products are carefully developed and formulated for each and every hair type, tailored to give locks the care they need. With this in mind, we have 2 expertly formulated hair density serums to help you get fuller, thicker, healthier hair.
But which one should you get? Read on to find out which Grow Gorgeous hair density serum is for you!
Looking to boost hair density and tackle an oily scalp? Hair Density Serum Original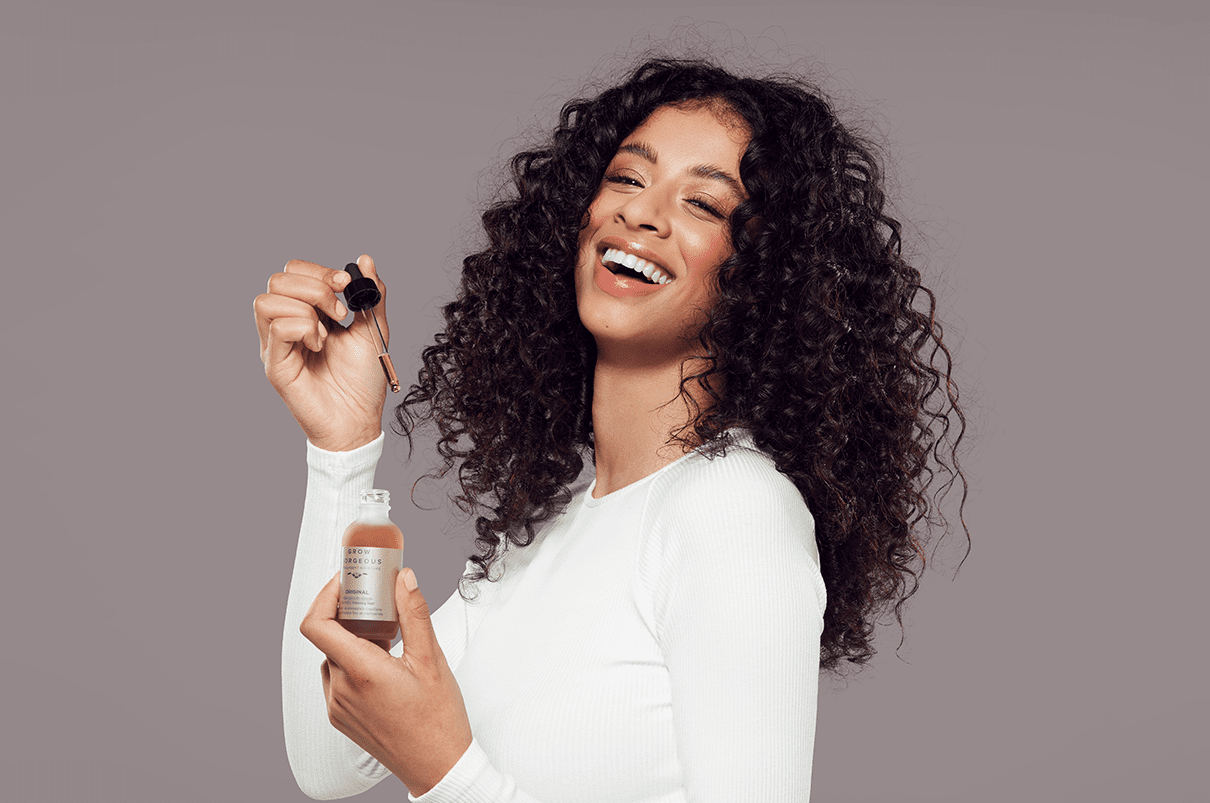 90% agree was fuller within 12 weeks
Our iconic and original Hair Density Serum is packed with active ingredients that care for the hair and scalp. This unique formula helps nourish and revitalise the scalp as well as promoting healthier, thicker hair. Continued use of this serum will have wondrous effects on the thickness and appearance of strands. Don't believe us? 90% of women agreed their hair looks fuller after using the serum for 12 weeks!*.
What are the key ingredients?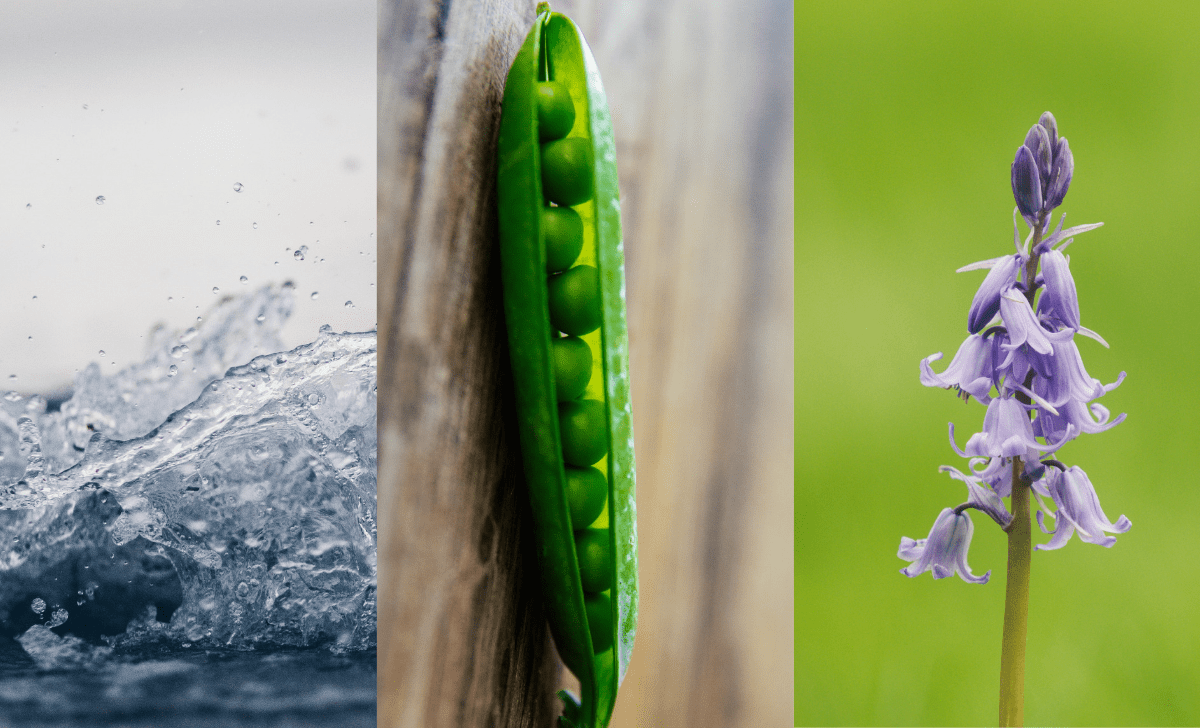 Hyaluronic Acid – a hot ingredient on the market right now with its high water binding property it gives a moisture boost to the hair and scalp
Pea Sprout Extract – a powerful active to restore the vitality, fullness and thickness of hair
Acetyl Tetrapeptide-3 is an innovative complex of Biomimetic Peptide combined with a Red Clover Flower Extract that supports the hair life cycle, helping you to achieve thicker and healthier looking hair
Extracts of Soybean, Wheat Germ and Chinese Skullcap – this combination of three botanical active ingredients helps hair regain a healthier and improved condition
How do I use it?
Apply 20 drops directly to the scalp and massage well, either morning or night. We recommend dividing your hair into 4 sections and applying 5 drops from the pipette directly to the scalp for best distribution. As the serum is water based it will dissolve into strands, meaning there is no greasy residue left on the roots!