Ever wondered how to style thin hair to make it look and feel fuller? Look no further, read more to find gorgeous hairstyles for all hair lengths and colours! From curls to a simple-do – we've got you covered!
Layered Lob
Layers can revolutionise your thin hair to give a fuller, more voluminious appearance. Short layers add body to the roots of your hair and takes the weight off the ends.
Curls, curls, curls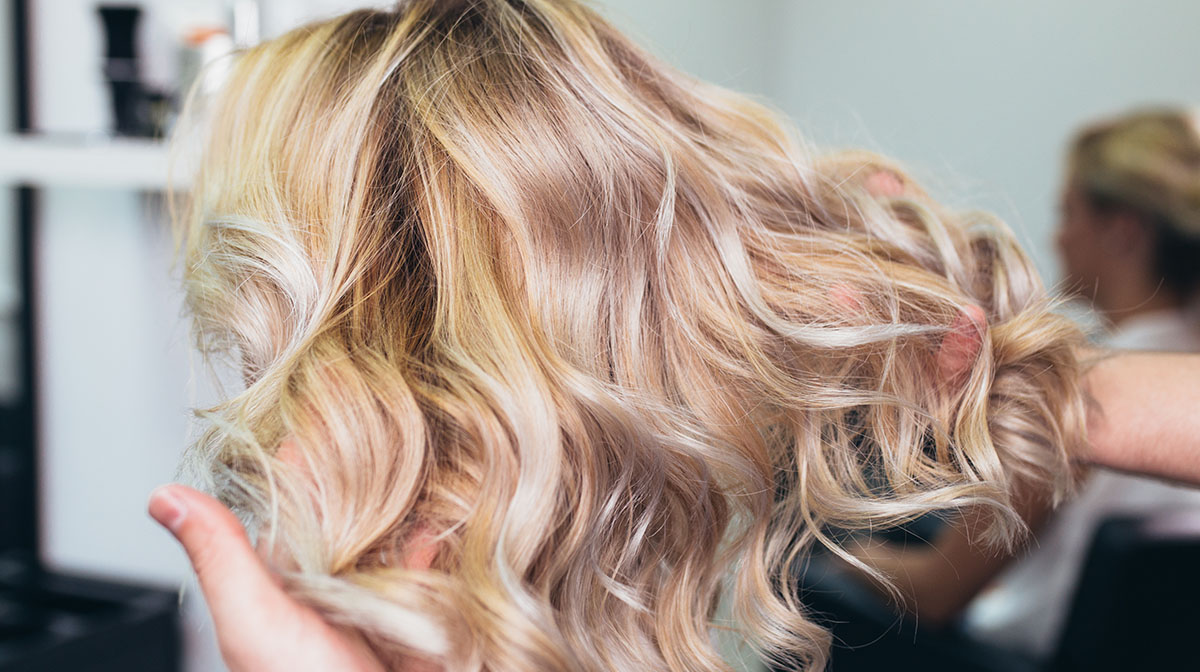 A girl's best friend, curls can transform any and all hair into bouncy, voluminous locks especially if you're looking to add some depth to thin or flat hair. Perfect for any hair length or colour, curls add instant volume and make hair look fuller and thicker. They can also be styled for a sleek effect for a party or be brushed out for a more day-to-day style.
If you're worried about hair damage, why not try putting hair into rollers when damp to give the same effect?
Beach Waves
https://www.instagram.com/p/Bv3MUsFgi8E/
Simple beach waves can be a life saviour when you don't have a lot of time to style your hair. Simply created by leaving hair to dry in a bun, beach waves add texture and body to hair to give it a thicker appearance (as well as being the ultimate summer hairstyle!).
A simple up-do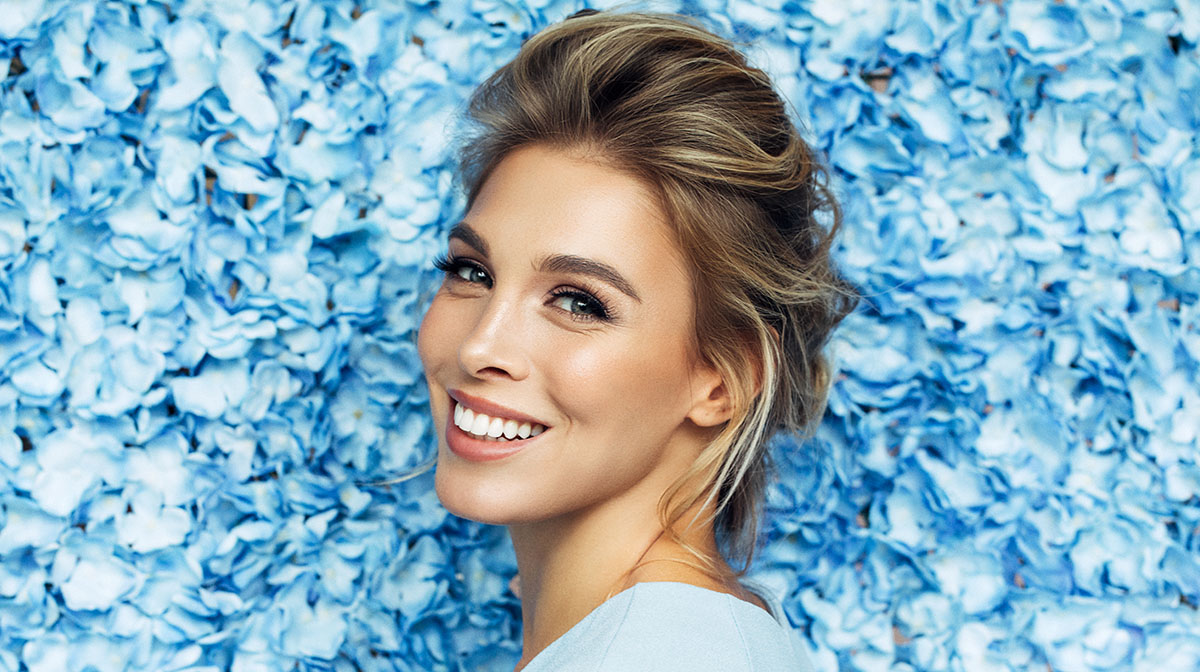 Up-dos create effortless volume and are a classic style that goes with any occasion. The ultimate hairstyle for those with thin hair, you can add your own unique touches to make it your own!
Or go for a blunt chop!
https://www.instagram.com/p/BvVcux2hVoh/
If you're feeling more daring, why not go for the chop? Choppy ends are an easy answer to making strands look thicker and healthier instantly (not to mention they look AMAZING!)
Or instead of styling to make thin hair look thicker… you can transform your haircare routine with Grow Gorgeous products that make hair visibly fuller, thicker and healthier for the long term!