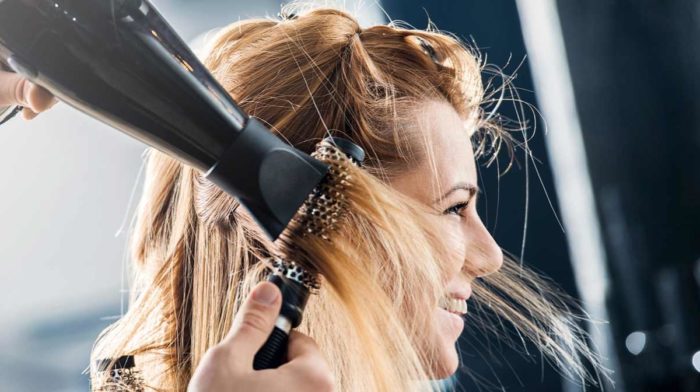 Follow our quick and easy guide on cleaning your hair dryer and clean your way to a better blow dry.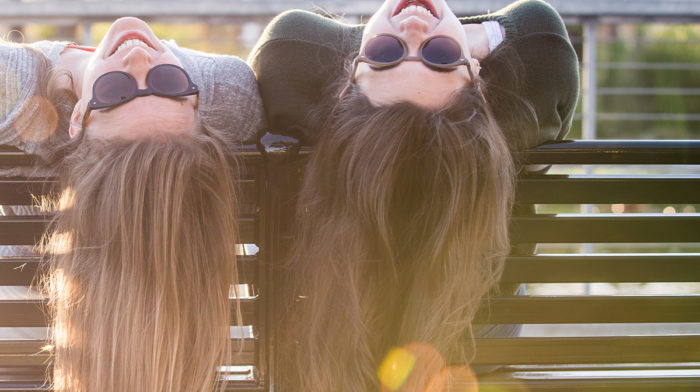 If your long hair is feeling like a chore, read these 9 benefits before you opt for the crop. Long hair brings surprising life perks that you don't want to be missing out on.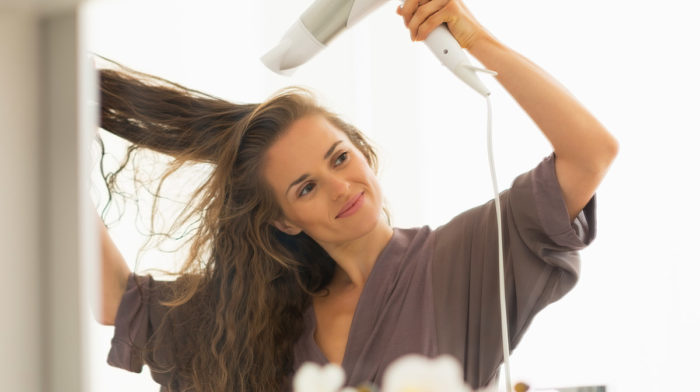 5 easy and unexpected changes you can make to improve your hair health and get the hair you want.