Hair Fragrance is the newest trend taking the internet by storm. From hair mist to luxury perfumed oils intended to be applied directly to the scalp, there's a new wave of products dedicated to keeping you and your locks smelling gorgeous all day. But here's the great news: when you choose GG, you don't need to rush out and buy extra products to make your hair smell better. With the exception of our fragrance-free Sensitive range, all of our haircare products feature lingering scents that leave your hair smelling divine day after day.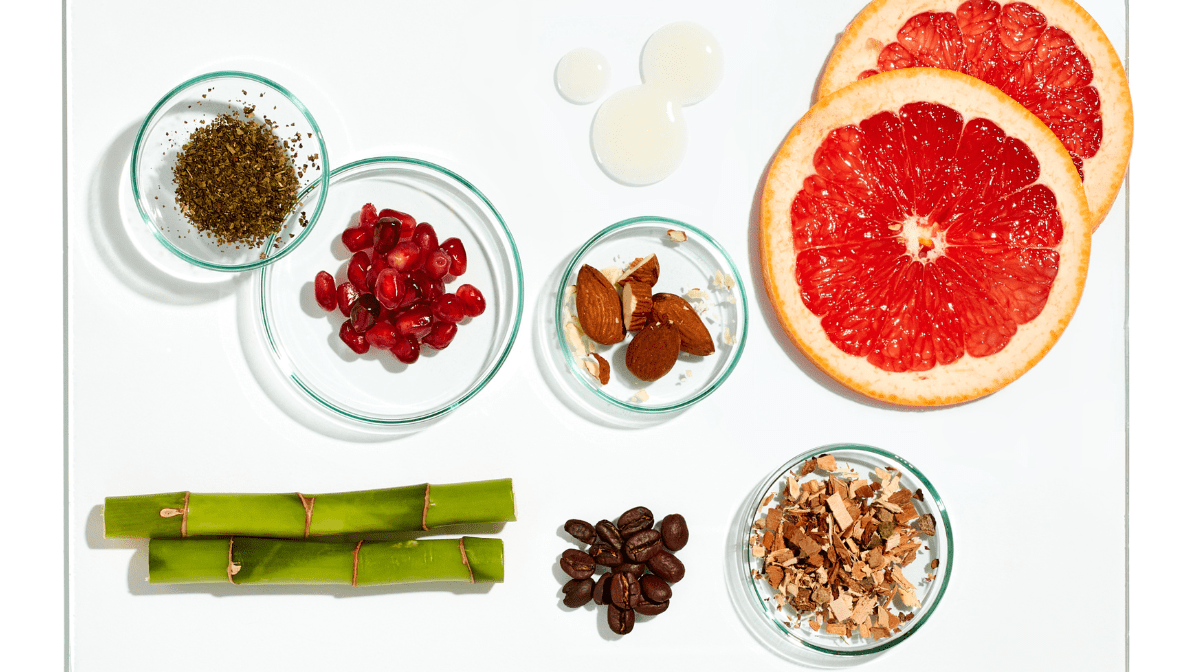 If you're a GG devotee, you likely already love the signature fragrance of our bestselling products: a classic Orange Blossom scent that's the source of frequent compliments. But if you're yet to try our products and wondering how to make your hair smell good, discover how to achieve fresh hair with a luxurious scent – no separate hair fragrance required. 
We've broken down the pros and cons of perfumed hair products, so you can make an informed decision about whether or not to add a dedicated fragranced hair mist to your routine. 
WHAT IS HAIR FRAGRANCE?
Hair fragrance does what it says on the tin: it's a perfumed product you apply as a mist, spray or serum that will give you fresh hair throughout the day. Some products that fall under this category are:
Hair perfume

 

Scented hair serums and oils

 

Hair mists

 

Scented dry shampoo

 
DO I NEED 
HAIR FRAGRANCE
 TO MAKE MY 
HAIR SMELL
 BETTER?
 No, you don't! Some people find they prefer their hair to smell a little more natural. We've all hit the point in our wash cycle where things aren't as fresh as they could be, but as long as you're keeping your hair clean there's no reason to worry. Wash when you want to and remember there's no pressure to purchase extra, potentially expensive, products. When you choose GG, gorgeous smelling hair is a given thanks to the signature scent of our clinically-proven formulas.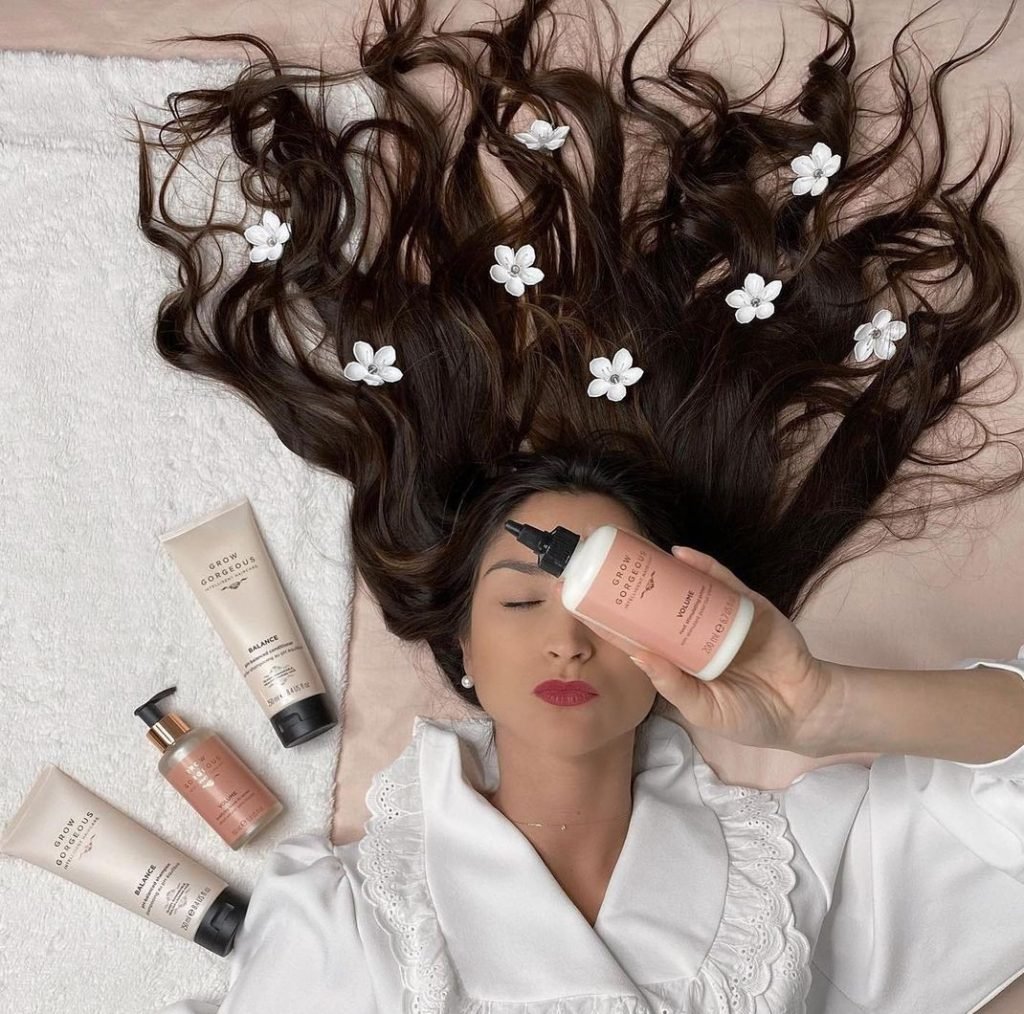 HOW TO MAKE YOUR HAIR SMELL GOOD
 WITHOUT PERFUMES OR 
HAIR MISTS
If you're interested in beautiful smelling, fresh hair that lasts but want to avoid potentially expensive hair mists or perfumes, simply reach for Grow Gorgeous products. Most of our products feature our signature scent: a long-lasting fragrance with citrus top notes of orange blossom and a hint of green fruit and vanilla, leading to intense woody, amber, and sandalwood notes, layered with delicate florals, warm spice, and musk. What's even better is that this orange blossom scent will last between washes.