As we emerge out of the cold, dark winter months, it's no surprise that we can find ourselves gasping for some vitamin D. From al fresco dining to planting an 'iced' in front of your coffee order, there's plenty of reasons to look forward to the summer time. What's more, summer is well-connected with giving us an all-round glow-up. We can confirm the sun-kissed radiance and natural highlights, but there are some other physical upgrades that are left for debate. For example, does the hair grow faster in the summer? It would certainly add to summer's perks, however that doesn't mean it's necessarily true.
Keep reading to unveil the answer of whether the hair grows faster in the summer.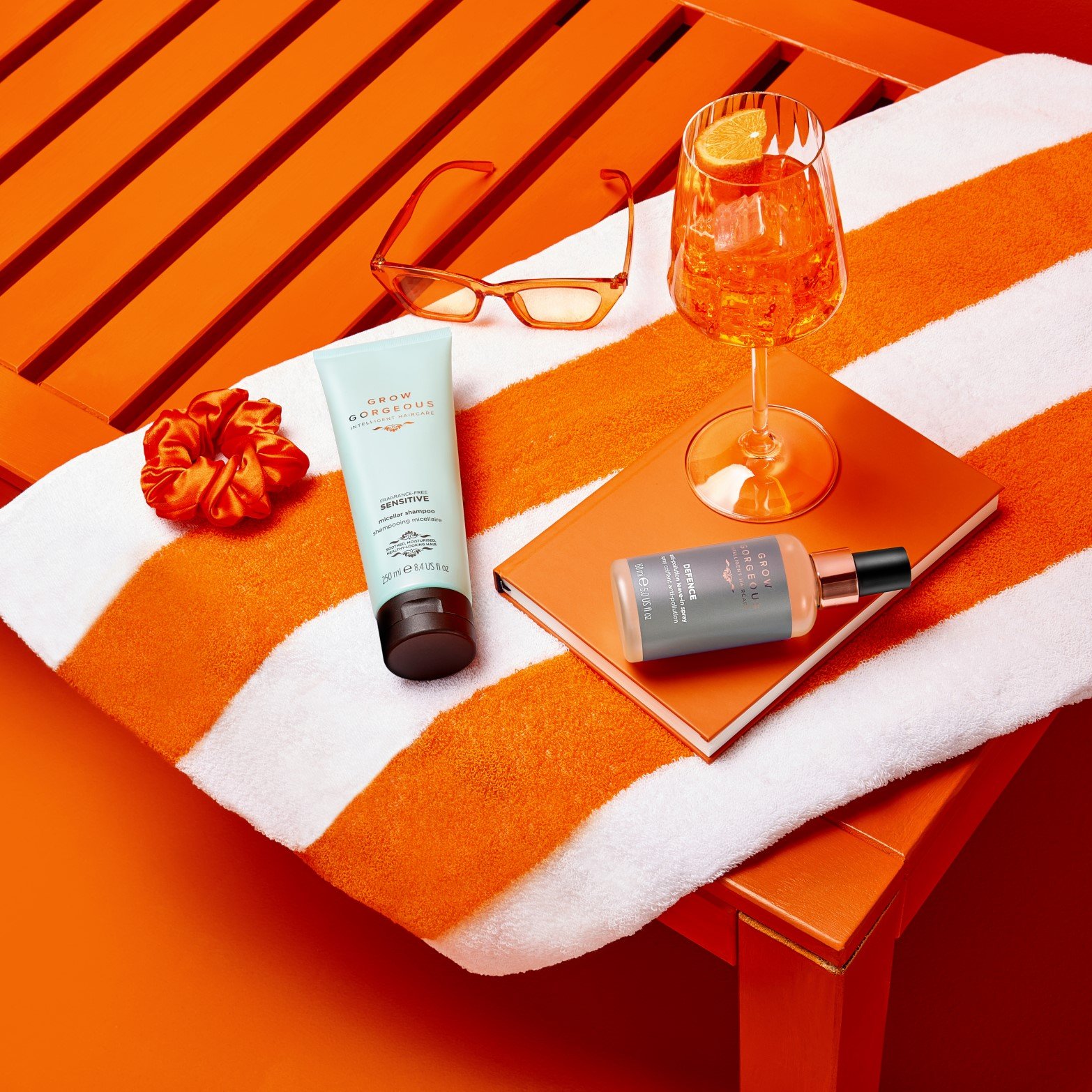 So, does hair actually grow faster in the summer?
To break it down, yes, the hair grows faster in the summer. However, it really depends on what 'summer' is for you.
For example, does yours usually involve rain, clouds, and the occasional gust of wind? Unfortunately, with no tropical escapes to exotic countries planned, the season alone will do nothing for your hair growth.
On the other hand, if you're one of the lucky ones who wakes up to warm air and sunshine, you may look forward to that extra lengthening of your strands during the summer.
Why does hair grow faster in summer?
So if it's not due to the calendar months, why does the hair grow faster in the summer? It all comes down to the good weather and the benefits it brings.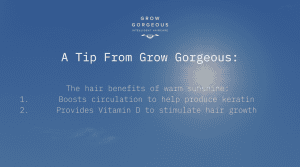 Higher temperatures day-in day-out usually mean that your body doesn't need to work as hard to keep everything warm. Therefore your blood's circulation can focus on flowing to the skin and scalp. This enhanced blood-flow makes sure that your scalp gets all the essential nutrients and oxygen it needs for keratin production. Keratin, the protein essential for hair growth, is increased and in turn, your locks can grow faster and healthier.
Another reason why the hair may grow faster in the summer is because of the infamous vitamin D we all know and love. According to Healthline, "one role vitamin D plays is stimulating new and old hair follicles. When there isn't enough vitamin D in your system, new hair growth can be stunted." Therefore, this vitamin plays an essential part in why our hair grows faster in the summer, especially considering its primary source is from basking in the sun.
How to make hair look thicker all year round
This leaves those of us who haven't been blessed with an exotic climate, at any time of the year. When relying on sunshine and warm weather just isn't an option, how can we make our hair grow faster, summer or winter?
Fortunately, there are a few ways to make the hair look thicker all year round.
DIY Scalp Massage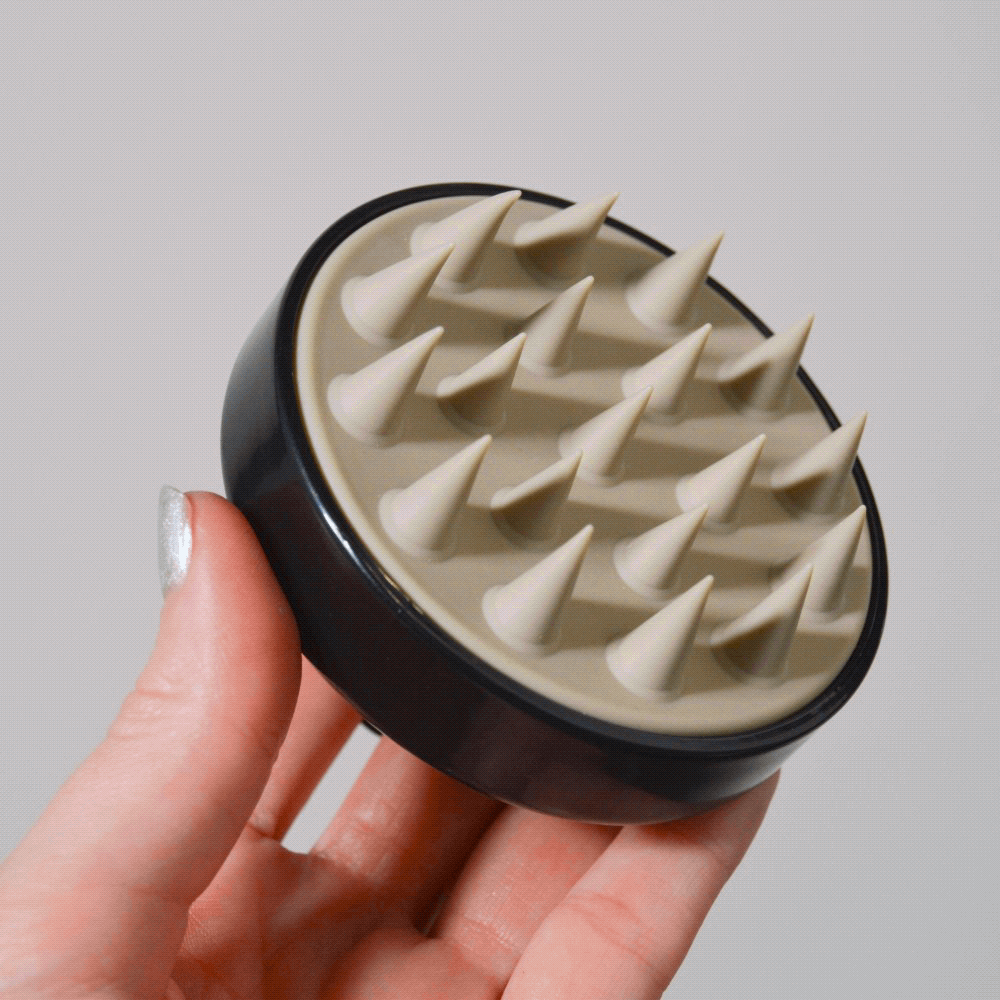 Firstly, there is a DIY way to enhance the blood flow to your scalp. A regular scalp massage with a Stimulating Scalp Massager is a must-have addition to your current haircare routine. This handy tool with dynamic, root-stimulating rubber bristles can be used on wet hair for a stimulating deep cleanse or on dry hair for a relaxing scalp massage to maintain a healthy scalp environment and promote optimum hair growth.