Discover GG's new scalp care range formulated for healthy locks – containing iconic ingredients to help moisturize your scalp and keep it in optimal, gorgeous shape!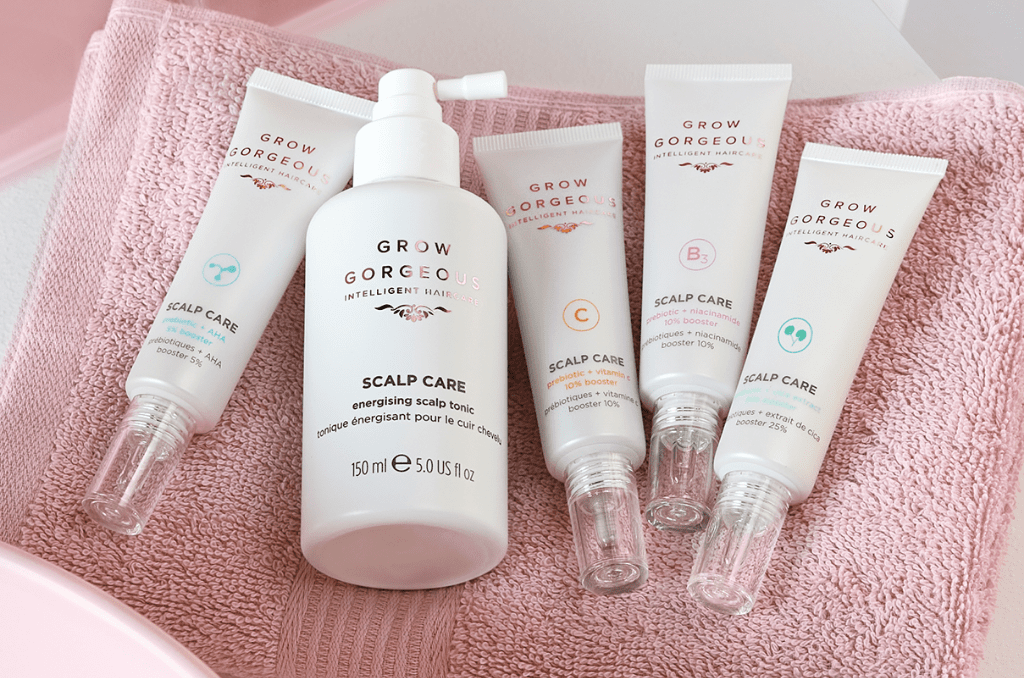 Craving healthy, luscious locks? Look no further than GG's NEW scalp care range; introducing clinically proven heroes that have been expertly developed to lay the foundations for gorgeous hair. Beautiful hair starts with a happy scalp and here at GG we know healthy locks start – the roots. Read below to get the low-down on how to moisturize your scalp and how to exfoliate your scalp to remove scalp build up with GG's latest range.
Introducing scalp care to your routine
Much like your 4-step skincare routine – or 10 – your scalp requires special attention to keep it healthy, moisturized and vibrant. Many scalp issues have long-term effects on not only how your hair follicles grow but the overall condition of your hair.
GG scalp care can fit into your daily routine in as little as 5 minutes, either as a 4-week targeted treatment or a permanent fixture.
The Scalp Tonic Routine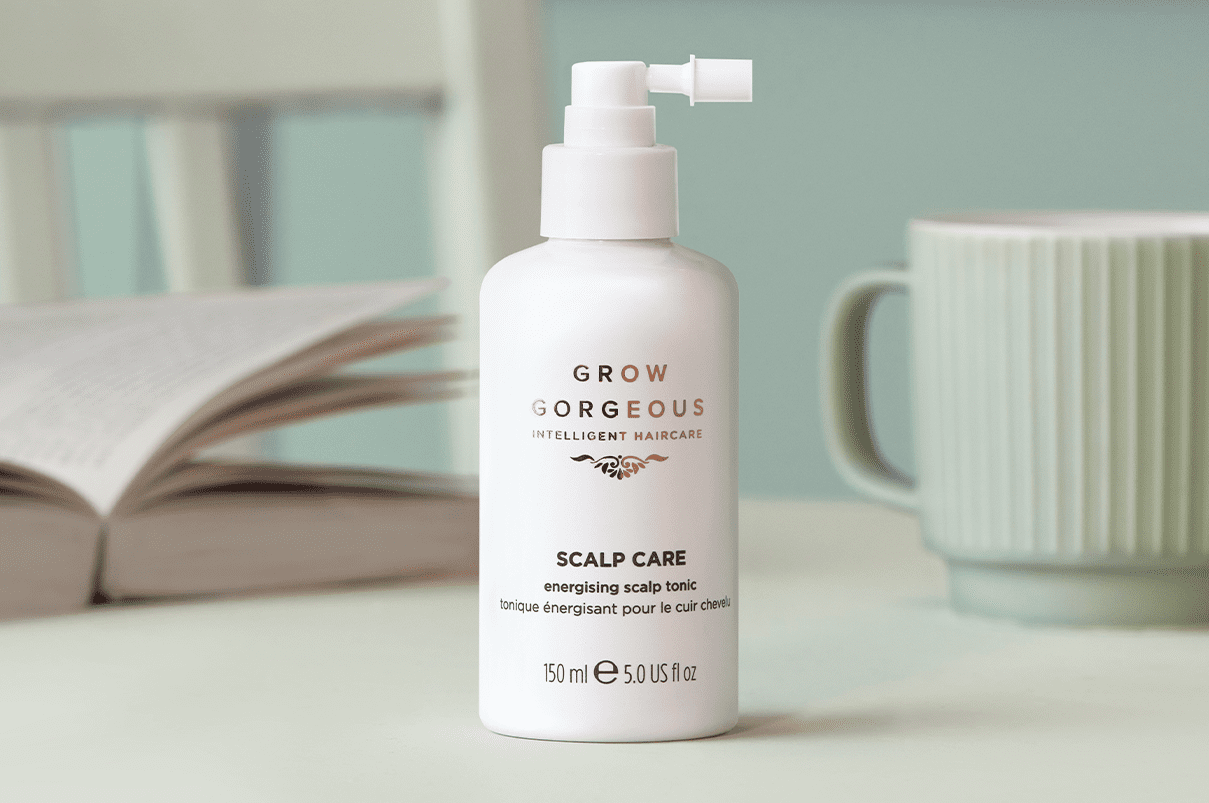 Wondering how to moisturise your scalp? Our Scalp Tonic offers continuous scalp care benefits – a haircare shelf staple – to deeply nourish your scalp, so it stays hydrated and moisturized. This leave-in tonic is formulated for all hair types and packed with stimulating scalp care ingredients – leaving you with healthier, thicker feeling tresses.
How to moisturize your scalp with the GG tonic
Focusing on your roots, start spritzing the tonic evenly throughout your hair. Apply to damp or dry hair and start massaging in. Comb through to smooth any excess product through the lengths of your hair. If you're a curly girl – curls that don't like to be brushed – opt for a curl pick or scalp brush to help distribute excess.
We recommend trying on damp and dry to see which works best for your texture and fits into your busy schedule. How often you apply is down to your haircare needs, either first thing in the morning or on the go – hello, moisturized scalp!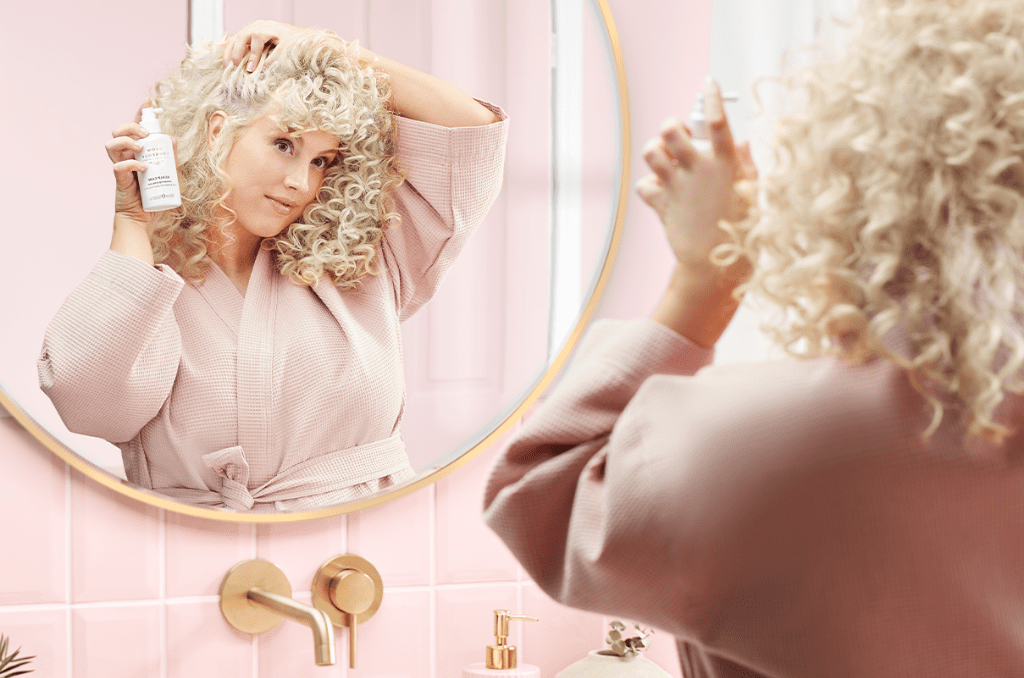 Key Ingredients
Micro Algae stimulates the scalp leaving hair looking and feeling stronger, denser and full of vitality
Multimineral Active encourages the scalp's optimum vitality to help the scalp feel hydrated
Spring Sea Water supports the skin barrier function for a healthier-looking scalp
Kakadu plum extract with a high source of Vitamin C helps to re-energise the scalp
Taurine Supercomplex helps the scalp feel invigorated with an instant hydration and energy boost
Biotin and Caffeine encourage thicker, denser and healthier-looking hair