Although most people don't require extra tricks to keep their hair in tip-top shape, if you're someone who finds that the classic method of washing your hair leaves you with either oily roots, dry ends or both then we have the solution: try using conditioner BEFORE shampoo! Join us as we discuss how shampoo and conditioner work, what reverse washing is and how TikTok's latest trend could revive your hair!
How does Shampoo Work?
Shampoo typically comes in liquid form and is used for cleansing your hair and scalp. It's also sometimes available in a solid bar format. Shampoo is designed to open the cuticles on your hair and cleanse your roots, allowing for debris and any other build-up, including oils, to be washed away.  
How does Conditioner Work?
Conditioner is a moisturising treatment that traditionally follows shampoo. Formulated to hydrate strands and seal the cuticle, effectively locking in moisture and warding off pollutants, conditioner is a must have last step for your routine. However, that doesn't mean you can't also begin your routine with a little extra love and care.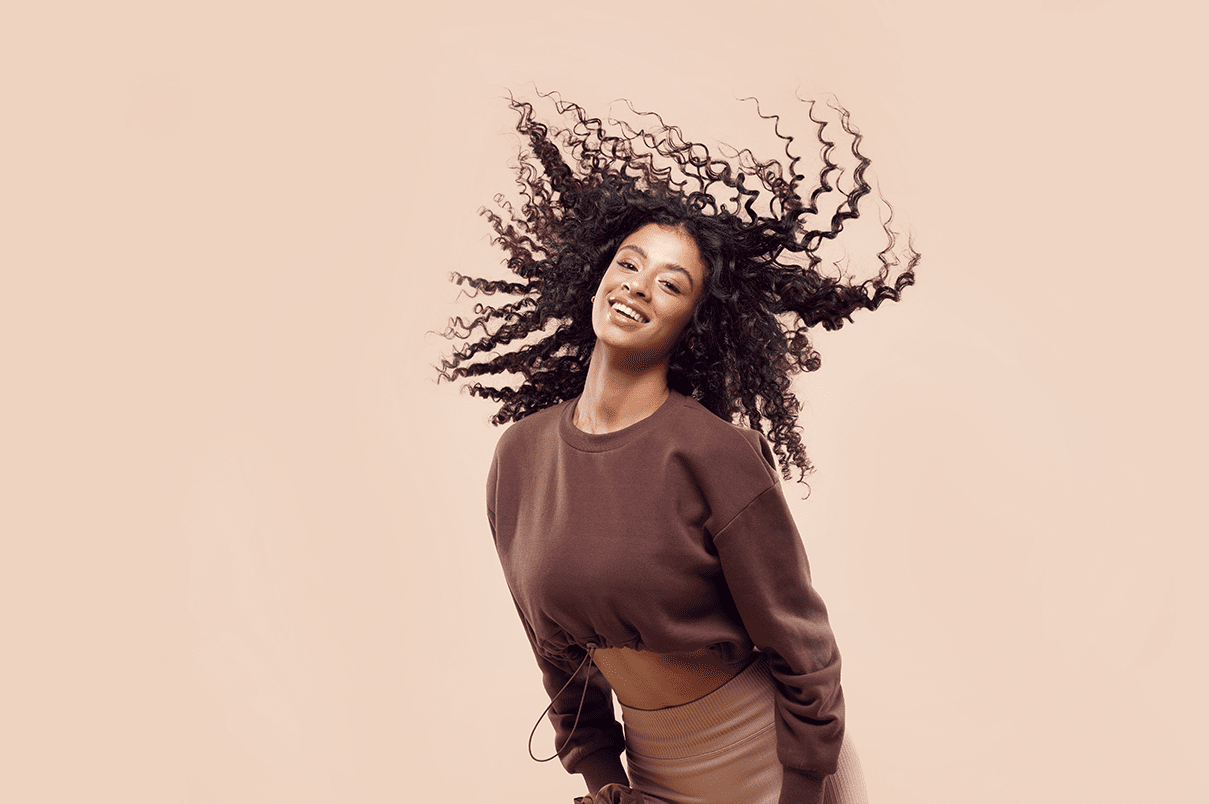 What Shampoo and Conditioner Should I Use?
To keep your scalp free of debris and your ends healthy and hydrated, let's make sure your chosen routine is perfect for you. GG has a carefully curated range of products, formulated depending on your hair type, texture or concern, that are designed to make the most of your crowning glory. When choosing the best shampoo for your hair, make sure you select one that meets your unique needs. The first step is determining your specific hair type. Your hair can change over time, so it's worth checking in regularly so you can switch up the bathroom essential to suit your needs.   
Understanding your hair type is all about paying attention to a few simple factors:
Texture –

is your hair straight, wavy, curly or coily? 

 

Density –

is your hair fine and flat or thick and unruly? 

 

Scalp –

is your scalp dry and irritation-prone or able to tolerate a variety of products?

 

Style –

is your hair long or short? 

 

Colour –

is your hair in its virgin state or has it been chemically processed? 

 

Lifestyle –

is your hair vulnerable to pollution, chlorine or other environmental factors?

 
Whether you're wondering how to treat dry hair, looking for a good shampoo for oily hair, seeking a cleanser for naturally curly hair or for fine hair, Grow Gorgeous has you covered. Read our blog on 5 different types of shampoos and their benefits to meet your match today.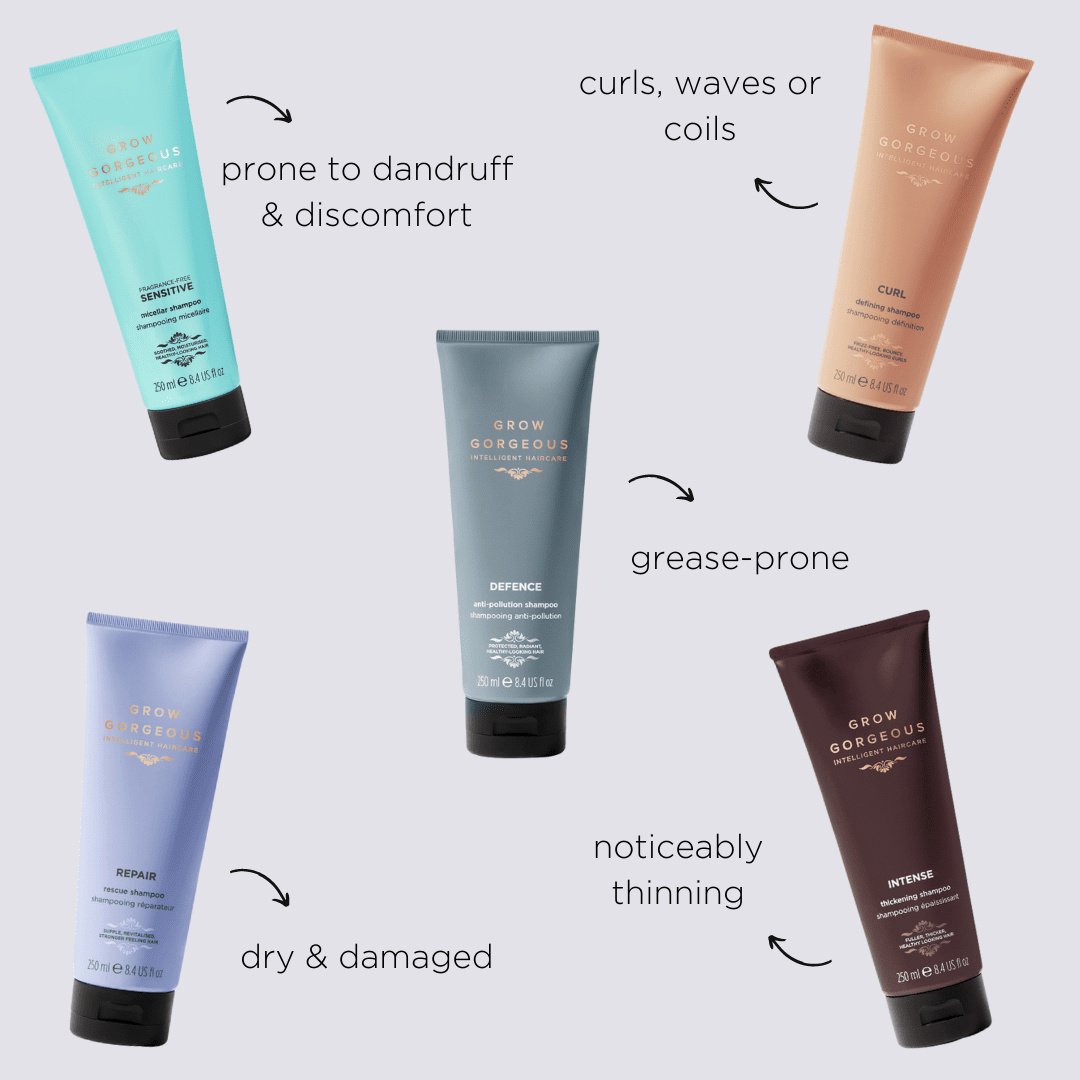 What is Reverse Washing?
Let's talk about whether or not you should be using your conditioner then shampoo. With haircare becoming more inclusive, and more widely available, new methods of washing are stepping into the limelight. You may have heard of, or even tried co-washing, the rinse and repeat method or using apple cider vinegar as a clarifying treatment. If you're active on TikTok you've probably seen countless users swearing by 'reverse washing'.
Popularised by Monique McDown Rapier, who posts under @moniquemrapier, reverse washing flips the order in which you usually cleanse your hair. By using conditioner as a protective layer before shampooing it can defend sections of the hair that may be more prone to damage or dehydration, like the tips or places you apply a lot of heat through styling. By creating this barrier, you stop your cleanser from stripping the natural moisture from your strands and keep your crowning glory well protected. This method is particularly effective if you have damaged, bleached or colour-treated hair.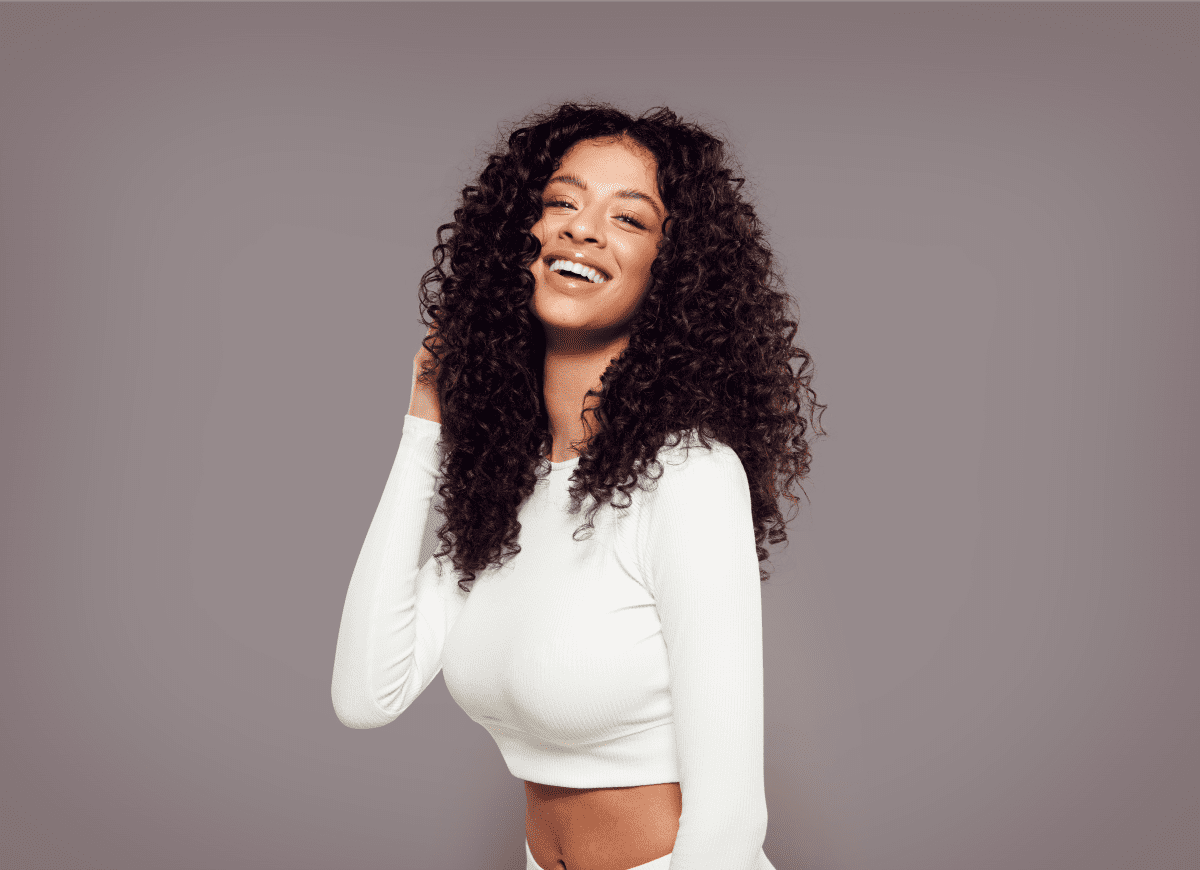 How to Reverse Wash Hair
Follow our easy guide to reverse washing below and give your hair some extra love and care: 
Rinse hair and smooth conditioner through the mid-lengths to tips

 

Apply shampoo to roots and lather well, make sure to avoid the mid-lengths and ends of your hair where the conditioner is applied

 

Rinse both the shampoo and conditioner from your hair thoroughly, allowing the shampoo to run through hair from root to tip

 

Apply your conditioner again, making sure to avoid your roots and then rinse thoroughly once more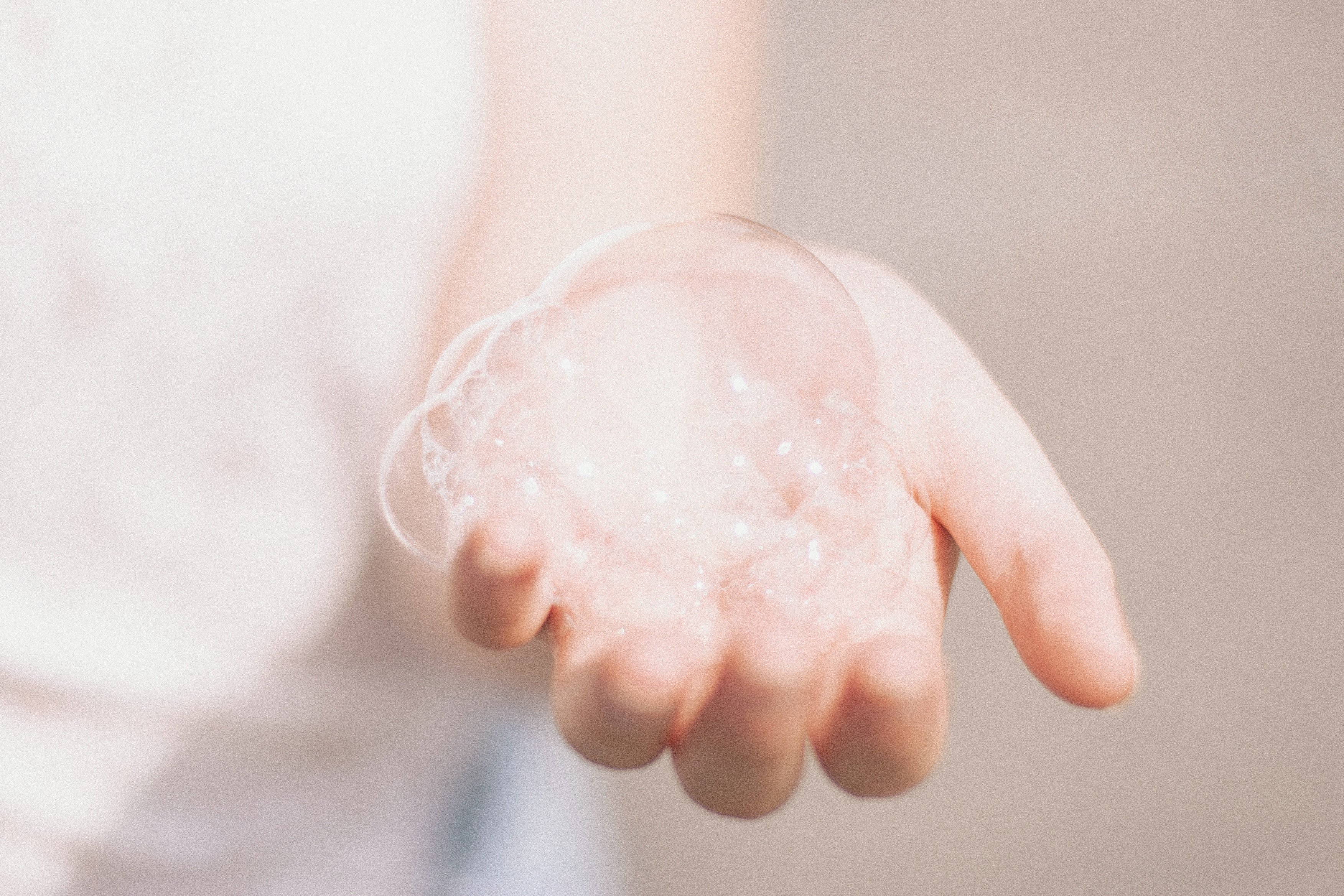 Can I Wash my Hair Every Day?
For the average person, hair should be washed every two to three days, or at least once a week. If that feels like far too little, or far too much, for you then we recommend washing only when your hair is visibly oily or feels unclean to the touch. Textured, afro or curly hair may require less washing than straighter locks so make sure to experiment and discover your individual needs. If you need to wash your hair every day, we recommend incorporating reverse washing into your routine to keep the stress on your strands to a minimum. 
What are Some Other Ways to My Hydrate Hair?
If you're already using an alternative method of washing, such as Reverse Washing or using a Co-Wash, and you're still experiencing dry, frizzy hair we recommend incorporating a nourishing treatment into your routine. Our range of masks and treatments are formulated to cater to every concern, but for intense hydration try out the Repair Strengthening Hair & Scalp Mask. With Bio Functional Peptides & Amino Acids from the Carob Tree to target damage and help strengthen weak and brittle strands, this Niacinamide rich mask is the perfect home treatment to instantly revive tired, dry hair.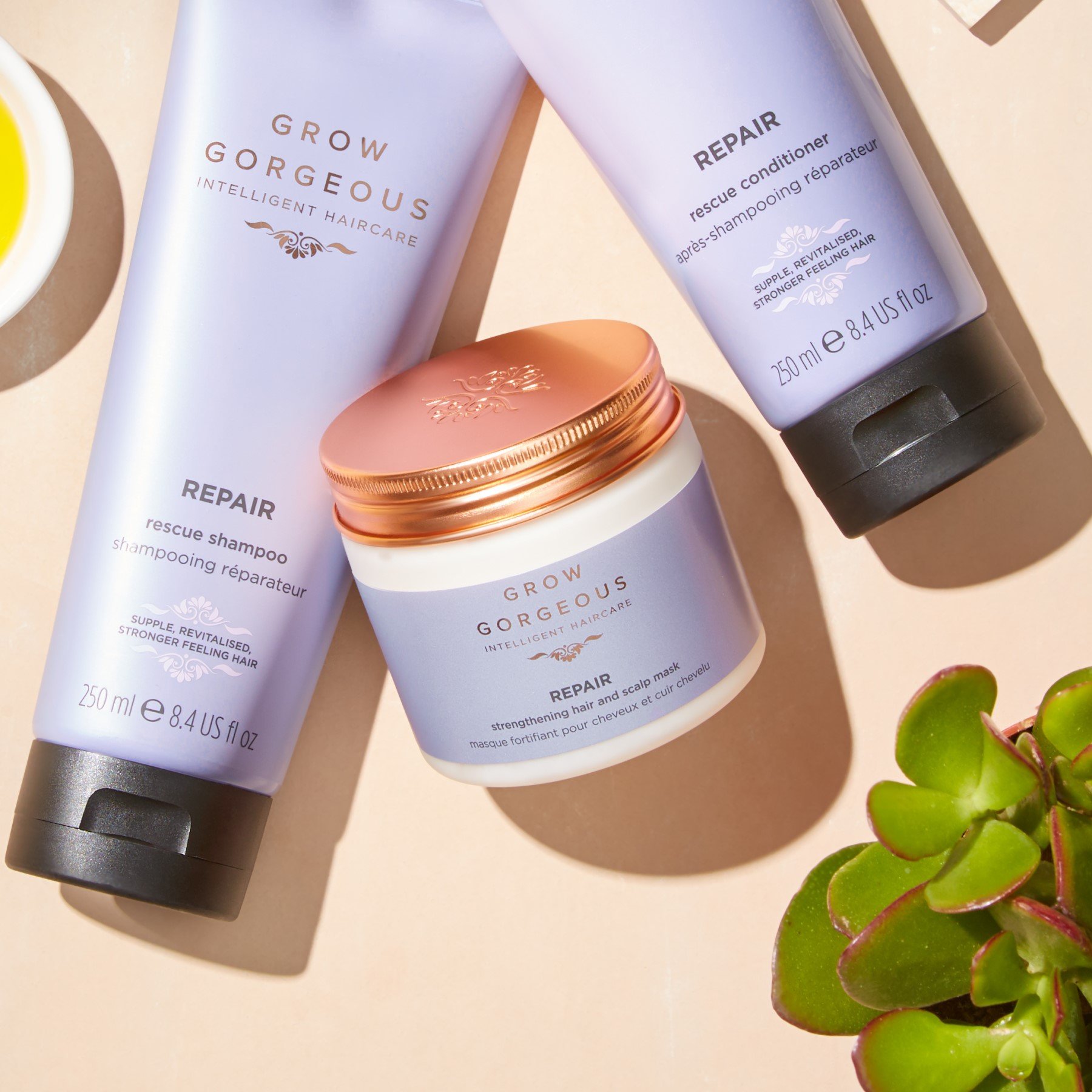 SHOP THIS POST: